Watching out for you.
Every Hyundai includes systems that prevent accidents from happening: Smart Sense watches out for other vehicles and avoids collisions. Convenience features help you pay attention. And since children behave differently than adults, we've designed features just for them.
Intervenes when there's a risk of collision.
The Advanced Driver Assist System in each Hyundai is designed to see what you might be missing — and to keep you from making mistakes that could lead to collisions. It leverages sensors, cameras, and radar systems to monitor the area around your vehicle and automatically intervenes if necessary.
Cutting-edge autonomous driving. Level II autonomous safety technology, which controls speed and distance and assists you when changing lanes.
Senses sideways-approaching vehicles at intersections and junctions and automatically assists with emergency braking if there is a risk of collision.
When overtaking on a two lane road, FCA automatically assists with avoidance steering if there is a risk of collision with an oncoming vehicle.
FCA alerts you to slowing or stopped vehicles, cyclists or pedestrians in your path – and automatically applies full braking power if you don't react in time.
Keeps you centred and safer. When activated, LFA keeps the car centred in its lane on highways and city streets.
Warns when a vehicle is in your blind spot. If you begin to change lanes, applies differential braking to move the car back to original centered position.
When reversing out of areas, the system warns you if vehicles are approaching from the side or behind and then assists with emergency braking.
DAW displays the driver's attention level while driving. Provides a warning when signs of driver inattentiveness are detected, and recommends a rest if needed.
Utilises information from the navigation system to help you drive at a safe speed on the highway. Also, if you the set speed to the current speed limit on the highway during NSCC operation, the set speed changes automatically whenever the posted speed limit changes.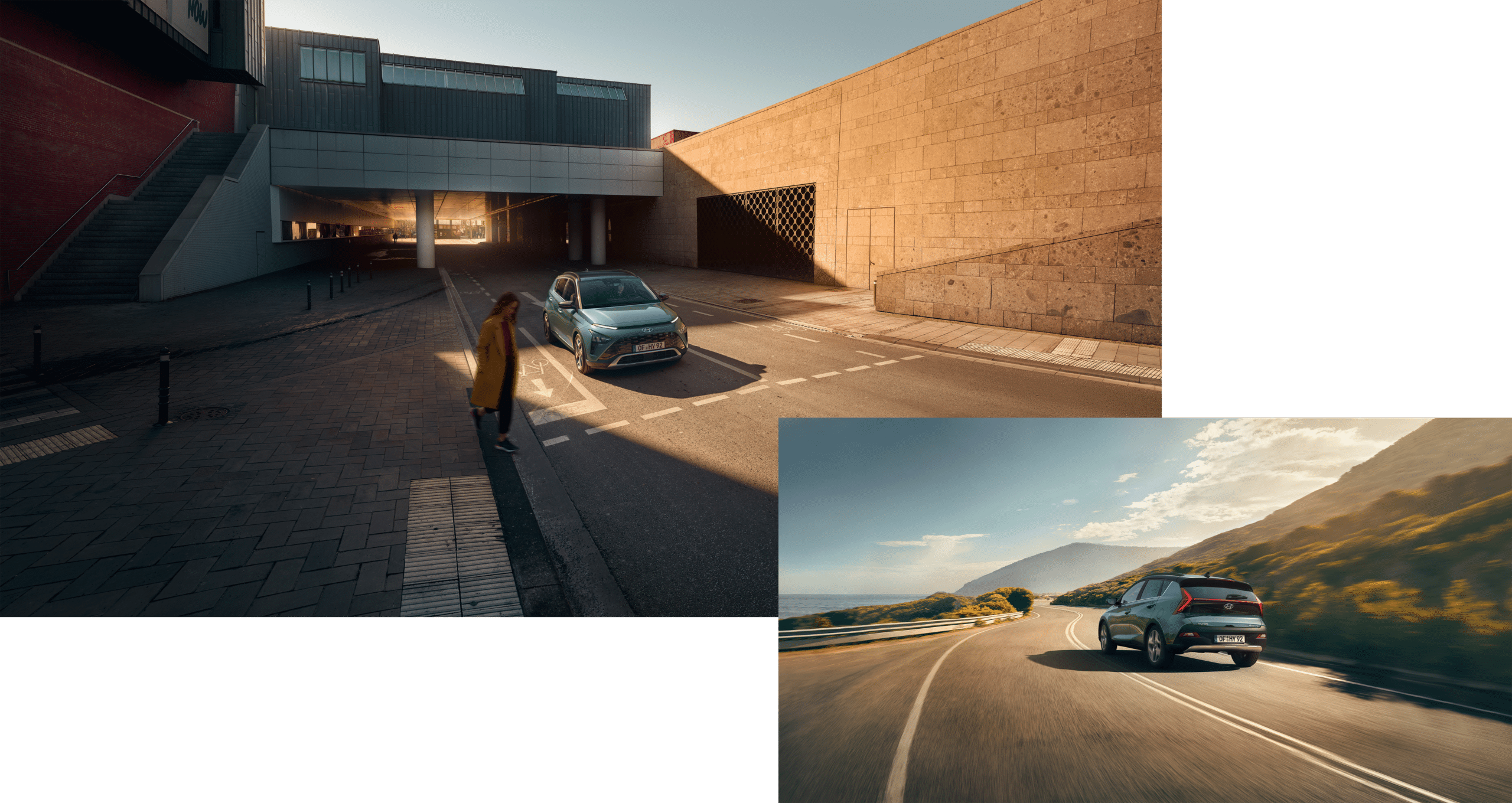 Covenient features help you out.
These systems are designed to make driving more convenient and keep your attention on the road.
Intelligent Speed Limit Assist.
Reads traffic signs using the front camera and warns if you are driving over the speed limit . Adjusts speed to match the speed limit when activated.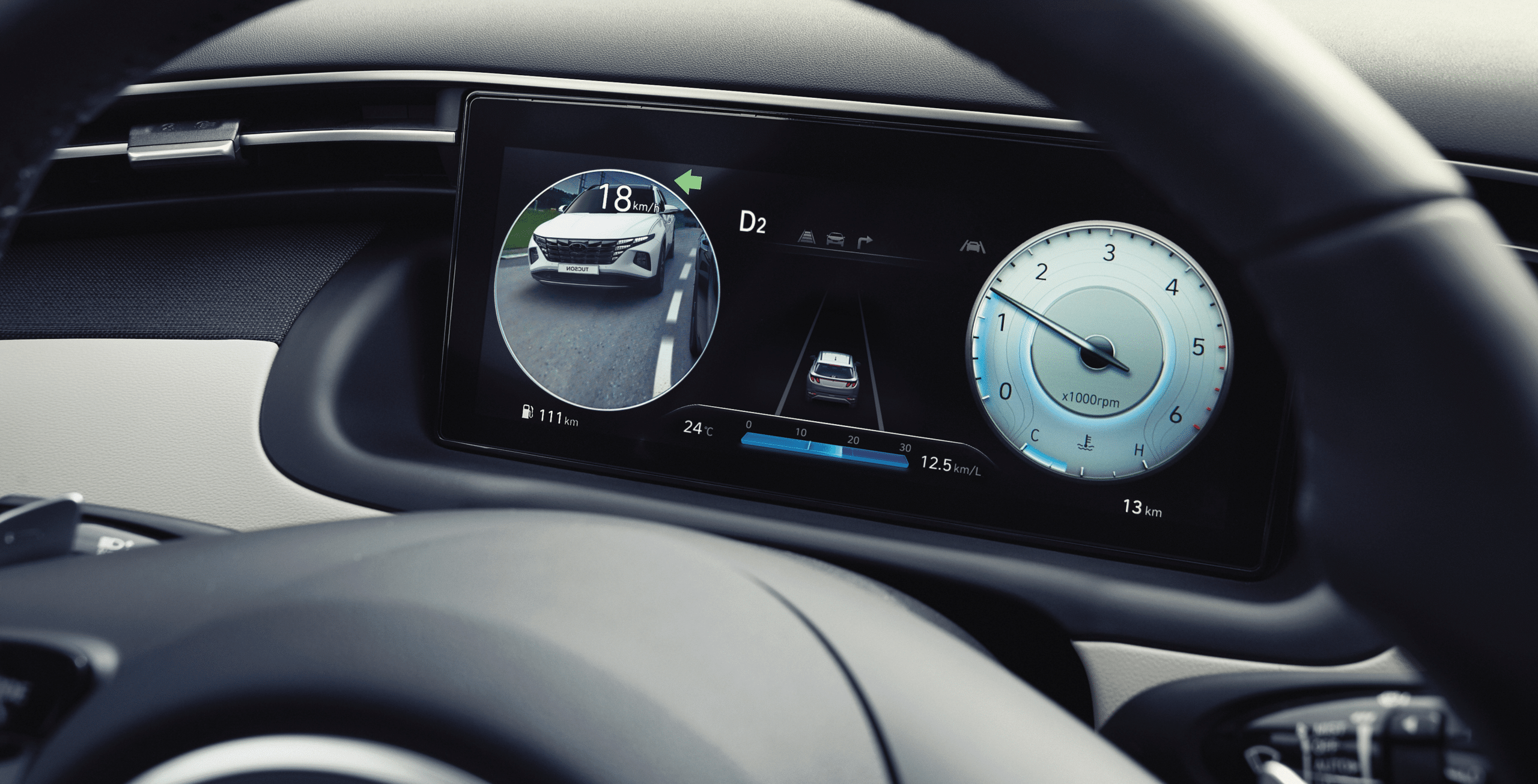 Blind-Spot View Monitor.
Detects vehicles and automatically switches to low beam. When no more vehicles are detected, it reactivates the high beams, maximising your range of vision. High Beam Assist.
Detects oncoming vehicles and vehicles in the same lane and automatically switches to low beam. When no more vehicles are detected, it reactivates the high beams, maximizing your range of vision.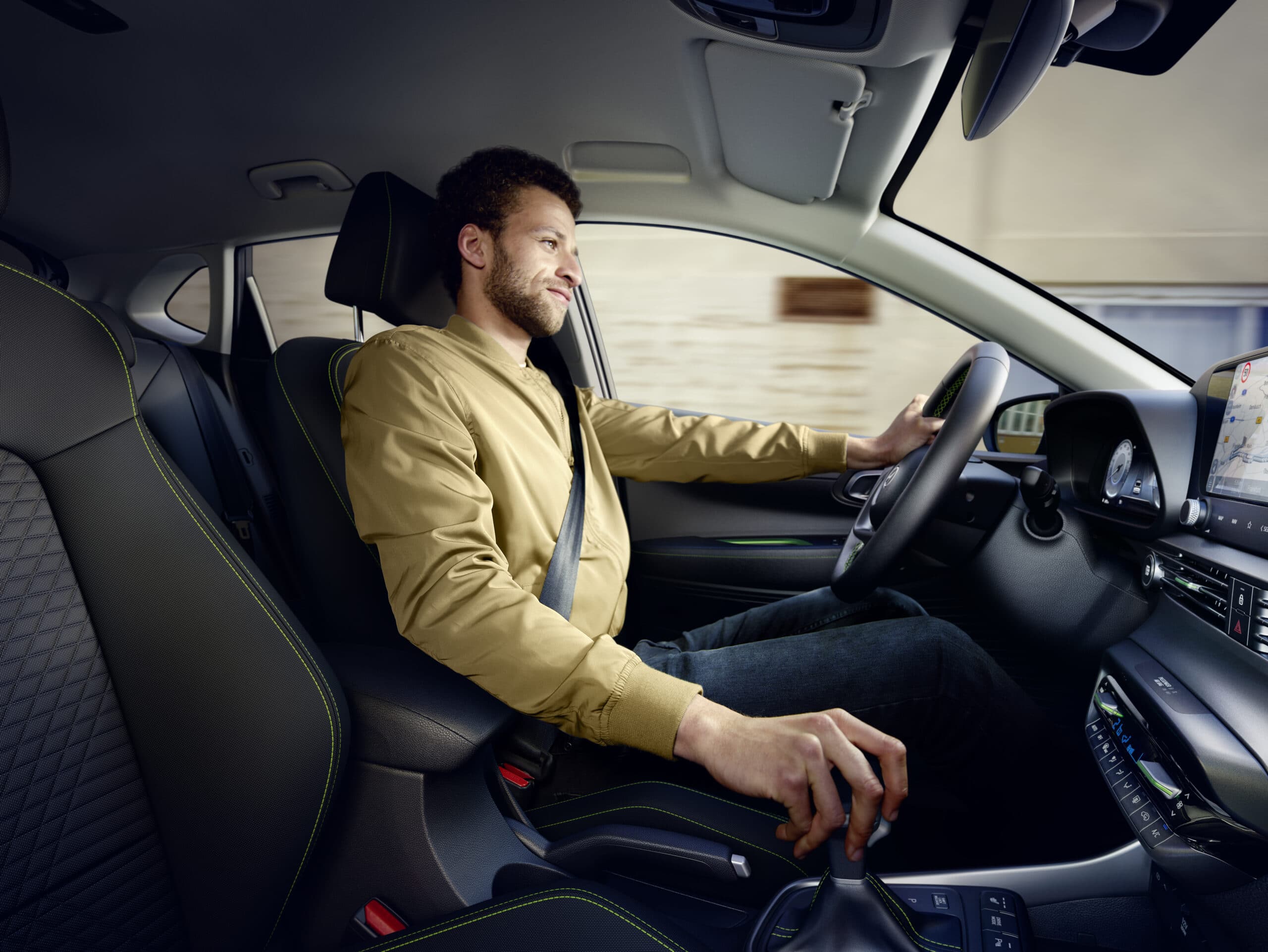 SMS Reading.
When you receive a text message, your Hyundai can automatically read it out to you, so that you maintain focused on the street.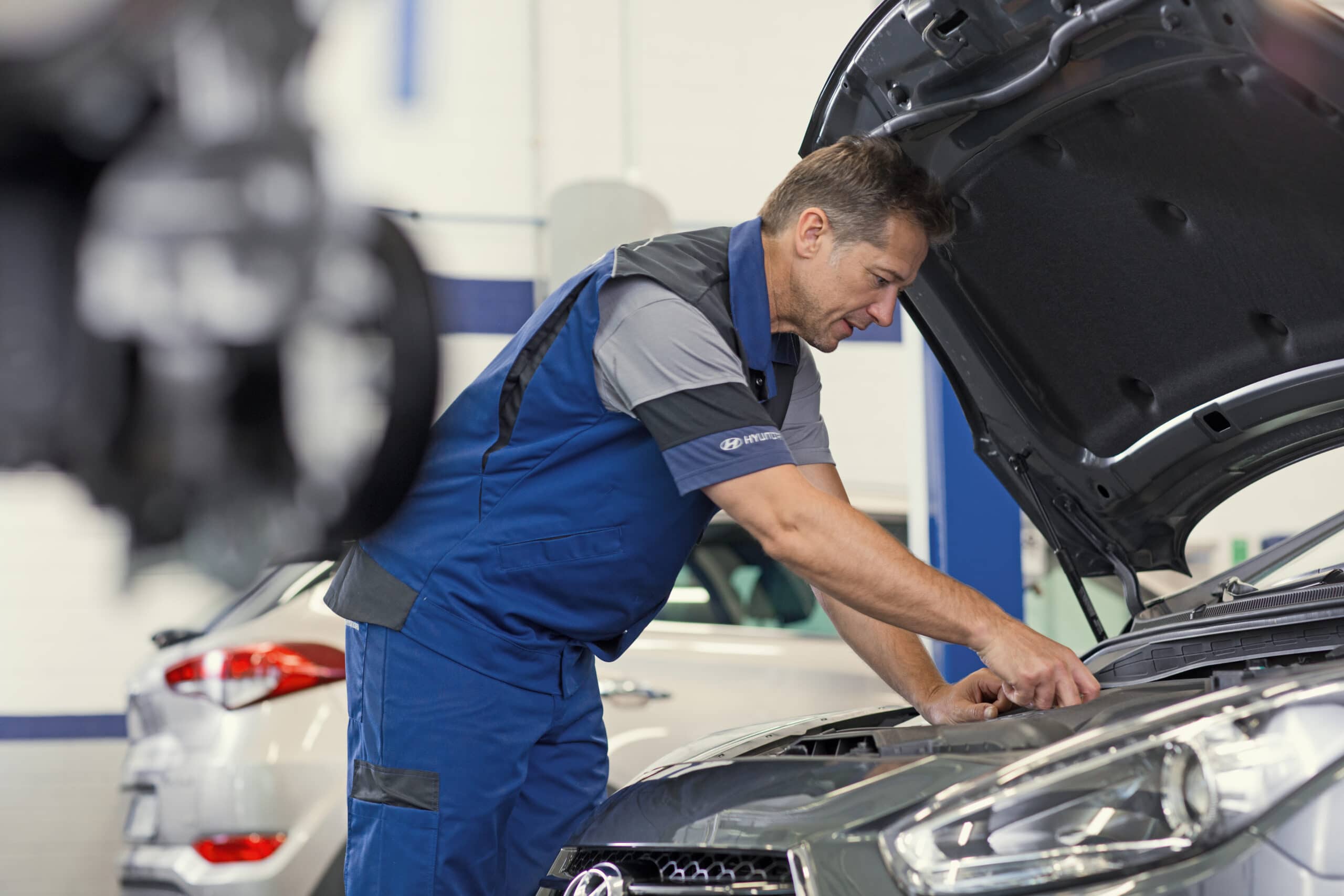 Roadside Assistance.
Each Hyundai comes with 5 years of free Roadside Assistance, meaning you can get help 24 hours a day should you car need to be towed—or you just locked your keys into your vehicle.
Child Safety
Know that every passenger is safe.
Hyundai pays particular attention to the safety of your smallest passengers, with specific features designed to protect children.
Safe Exit Assist.
Detects vehicles approaching from behind, warns you and temporarily locks first and second-row doors, so passengers can only exit when it is safe.
Rear Occupant Alert.
Ultrasonic sensors monitor the rear seats. As the driver exits the vehicle, an in-dash message pops up to check the back.
Explore the safety features