Get there faster and with ease.
Combined with Connected Routing, a Hyundai's Live Services subscription will level up your navigation game. Find filling stations, and know how much you'll pay. Navigate to your destination, and find available parking. Yes, there's live traffic and weather information, too.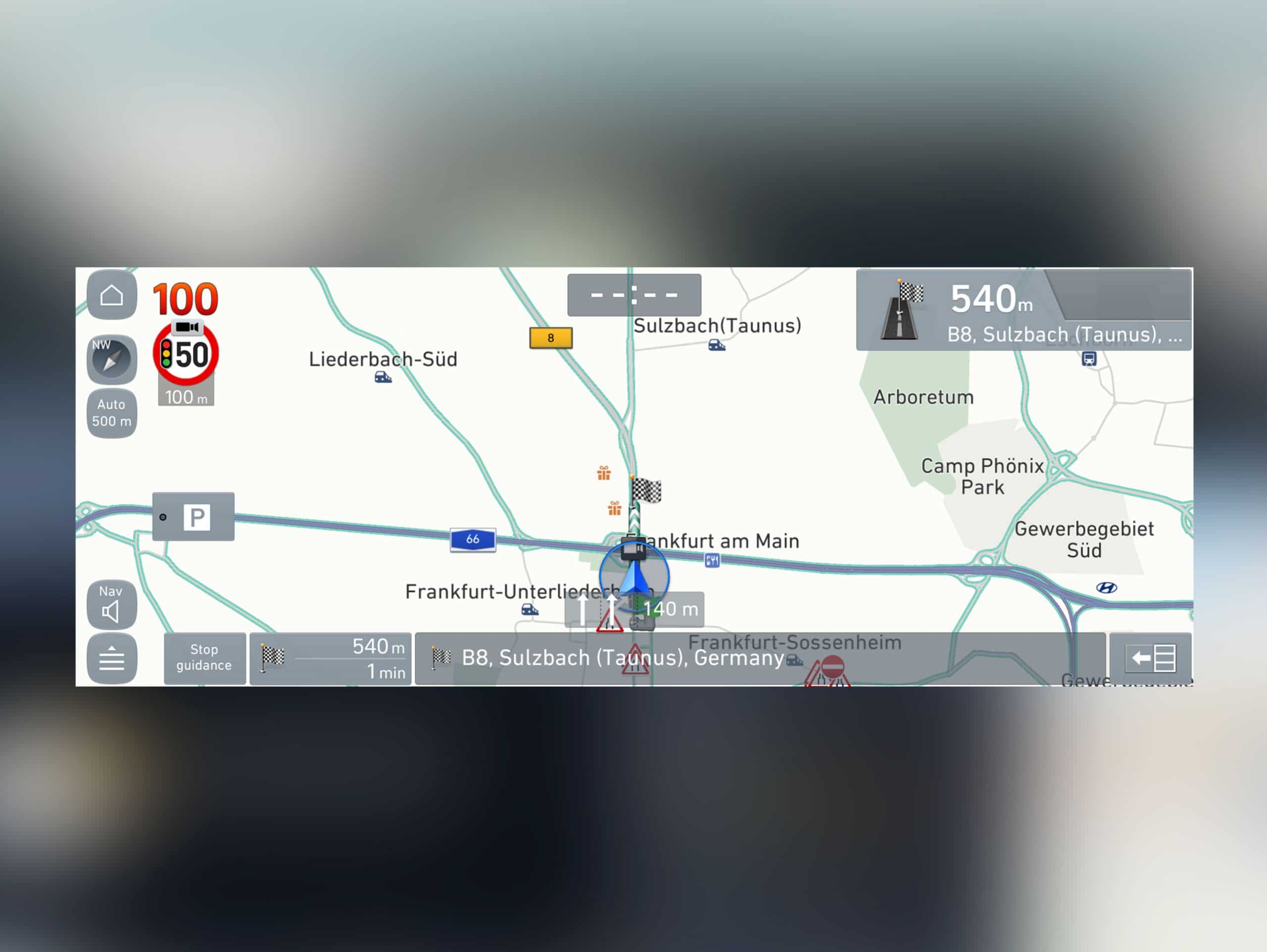 Speed camera alert.
If it's allowed in your country, you can receive alerts for both fixed and mobile speed cameras. So you can focus on a safe, confident and relaxing drive.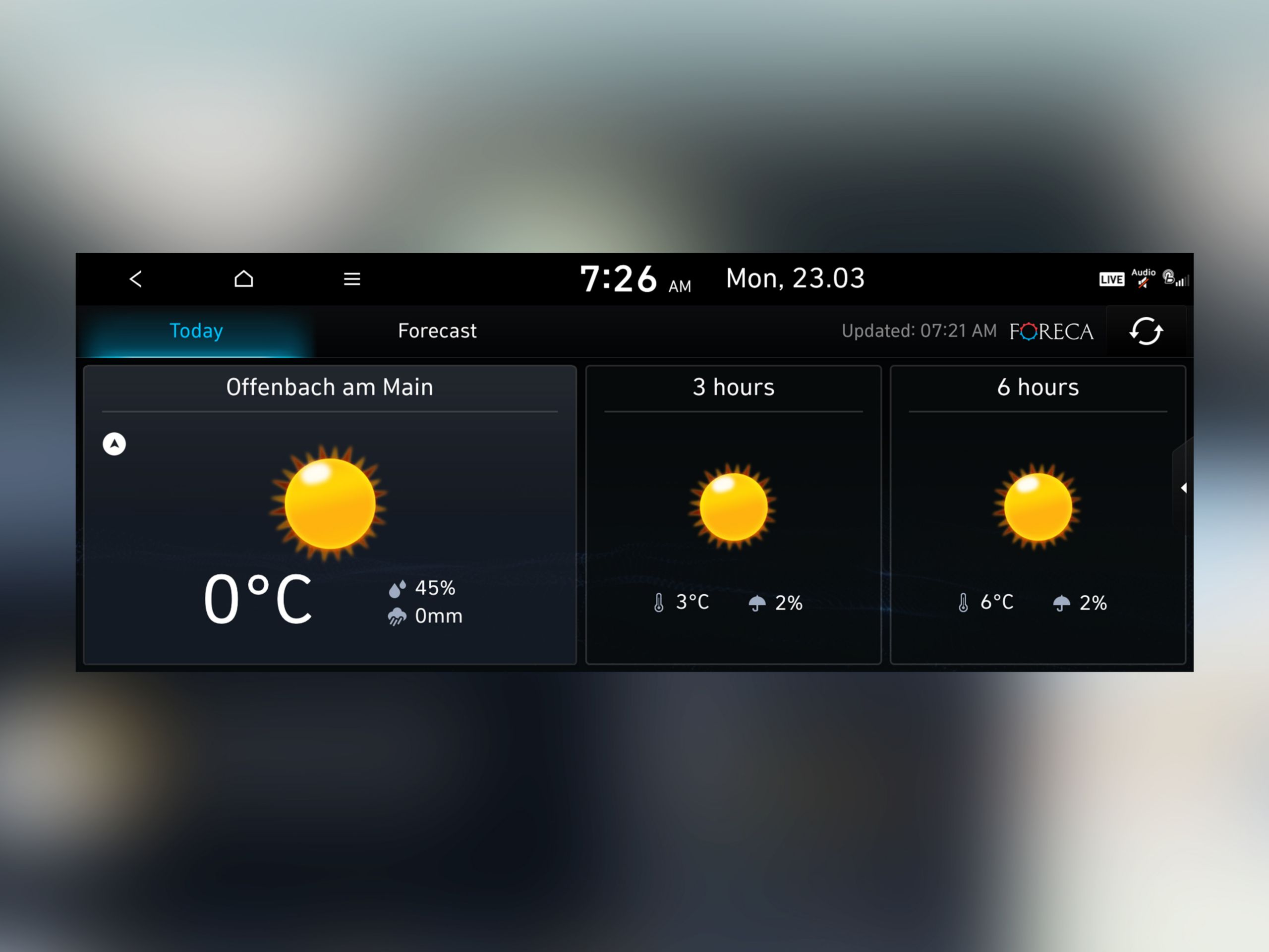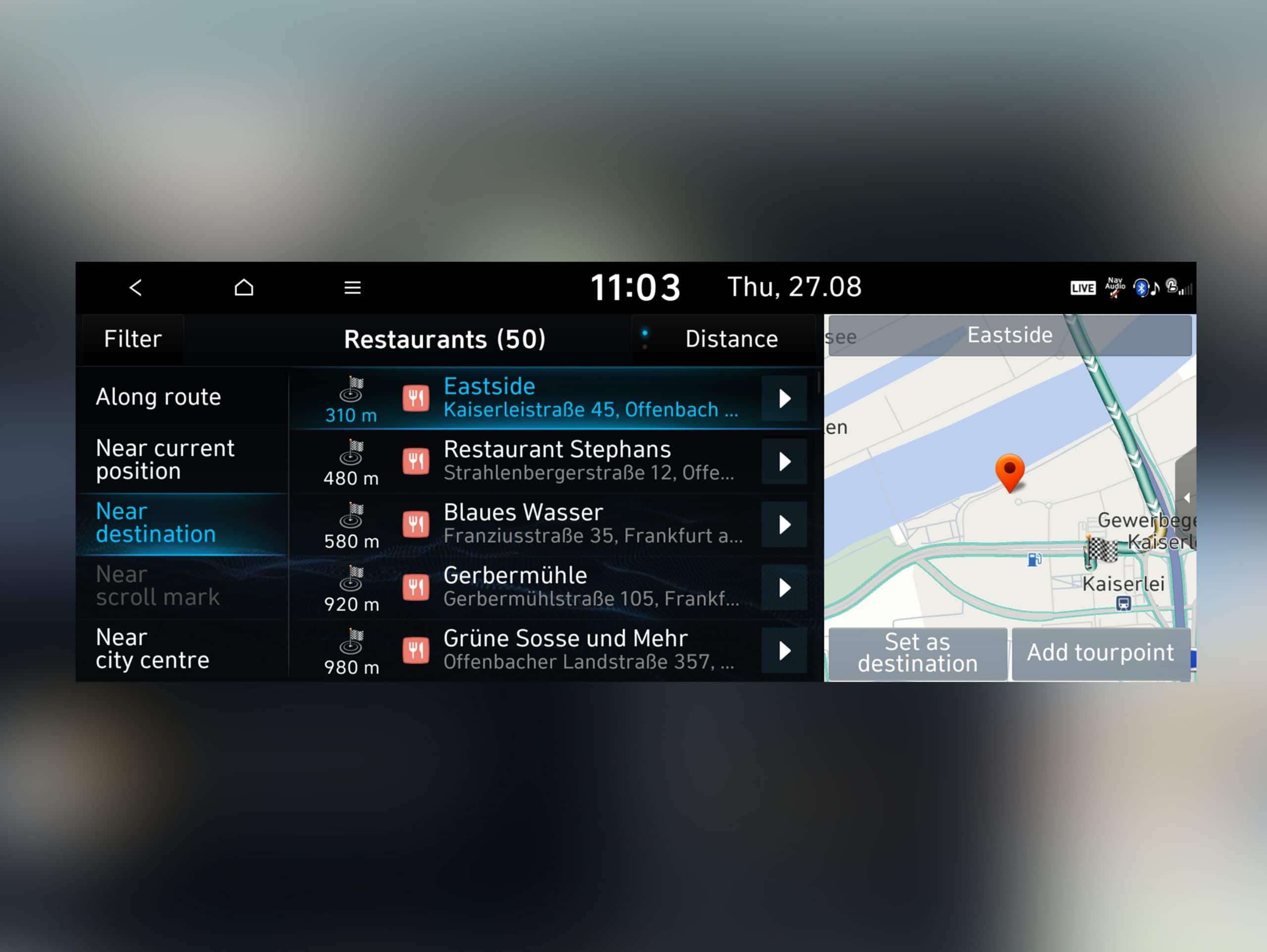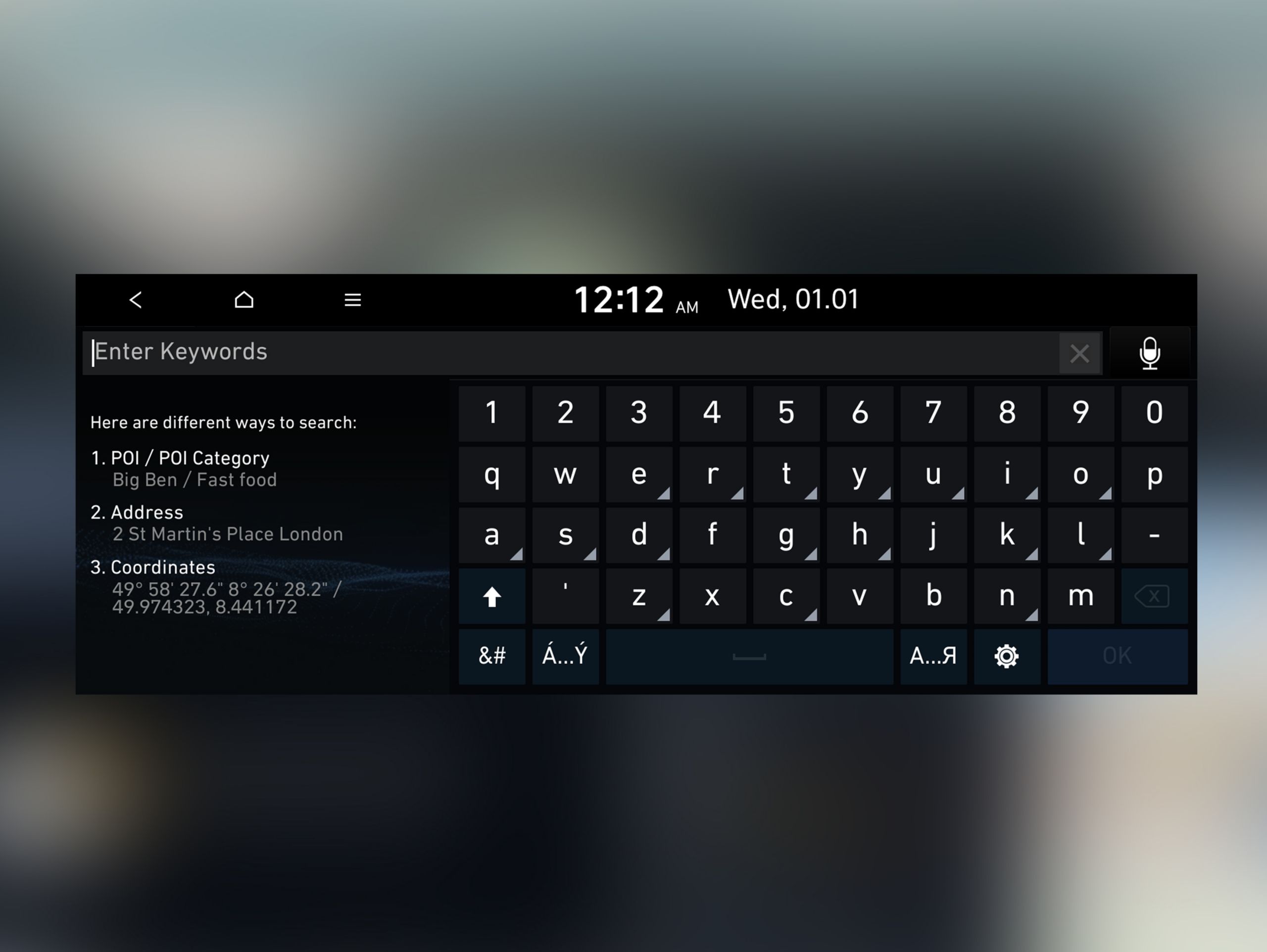 Explore all Bluelink connectivity features.