Highest standards for quality and warranties.
Every new Hyundai is built to the highest quality standards which allow us to offer an unlimited mileage warranty. It provides coverage in the unlikely event a repair is needed during your first five years of ownership. And there's more: warranties include high-voltage batteries and parts, as well as a mobility warranty.
New Vehicle
5-Year Unlimited Mileage Warranty.
Unlimited peace of mind comes as standard with your Hyundai. Not just because it's built to the highest possible quality standards – the 5-Year Unlimited Mileage warranty your Hyundai comes with is just as well put together.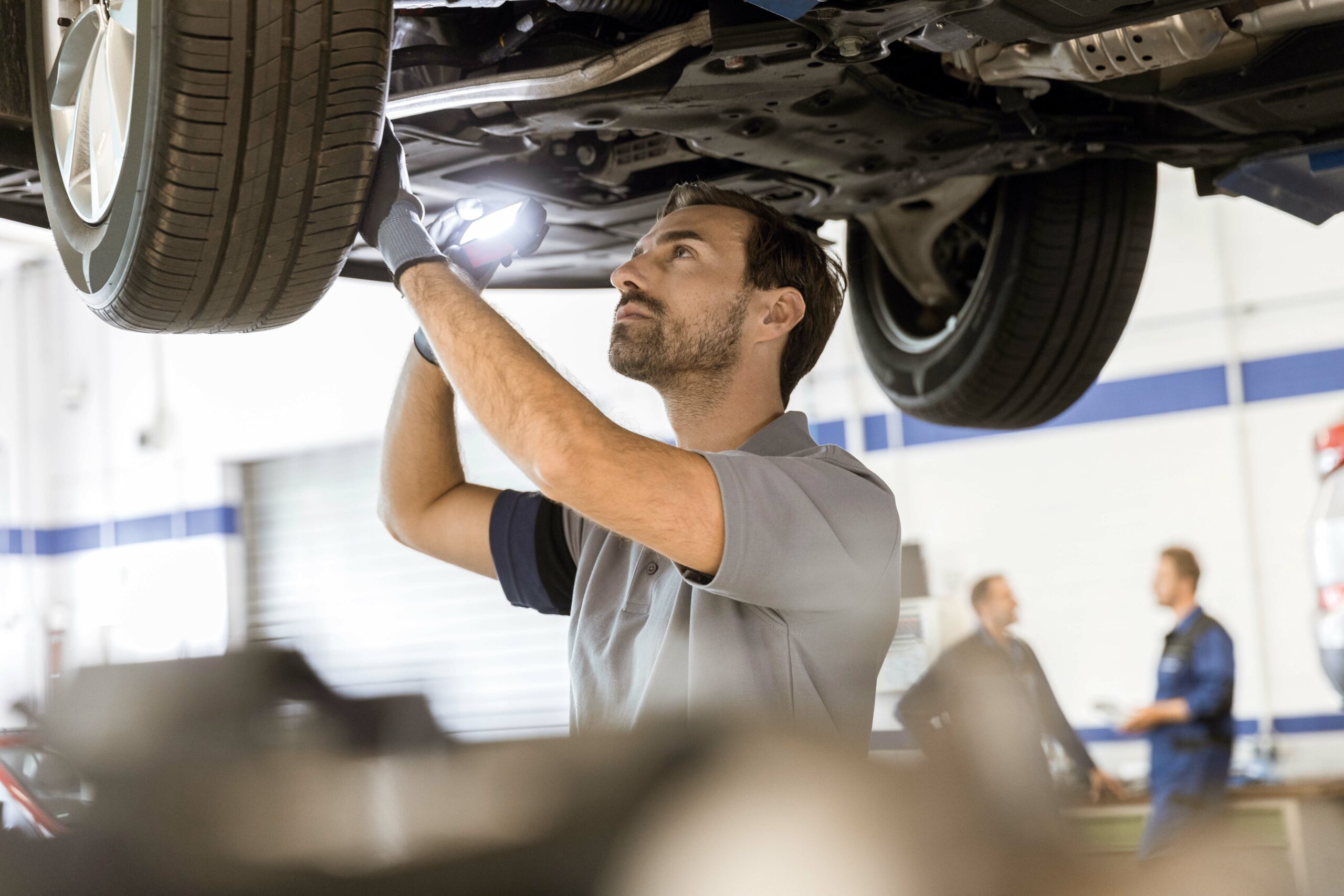 Annual health checks.
Catch little problems before they cause any hassles or worries. Your health check covers the engine, gearbox, steering, suspension, and braking system.
Roadside assistance.
Should your Hyundai break down, you are covered with free roadside assistance for five years – at home or in another country.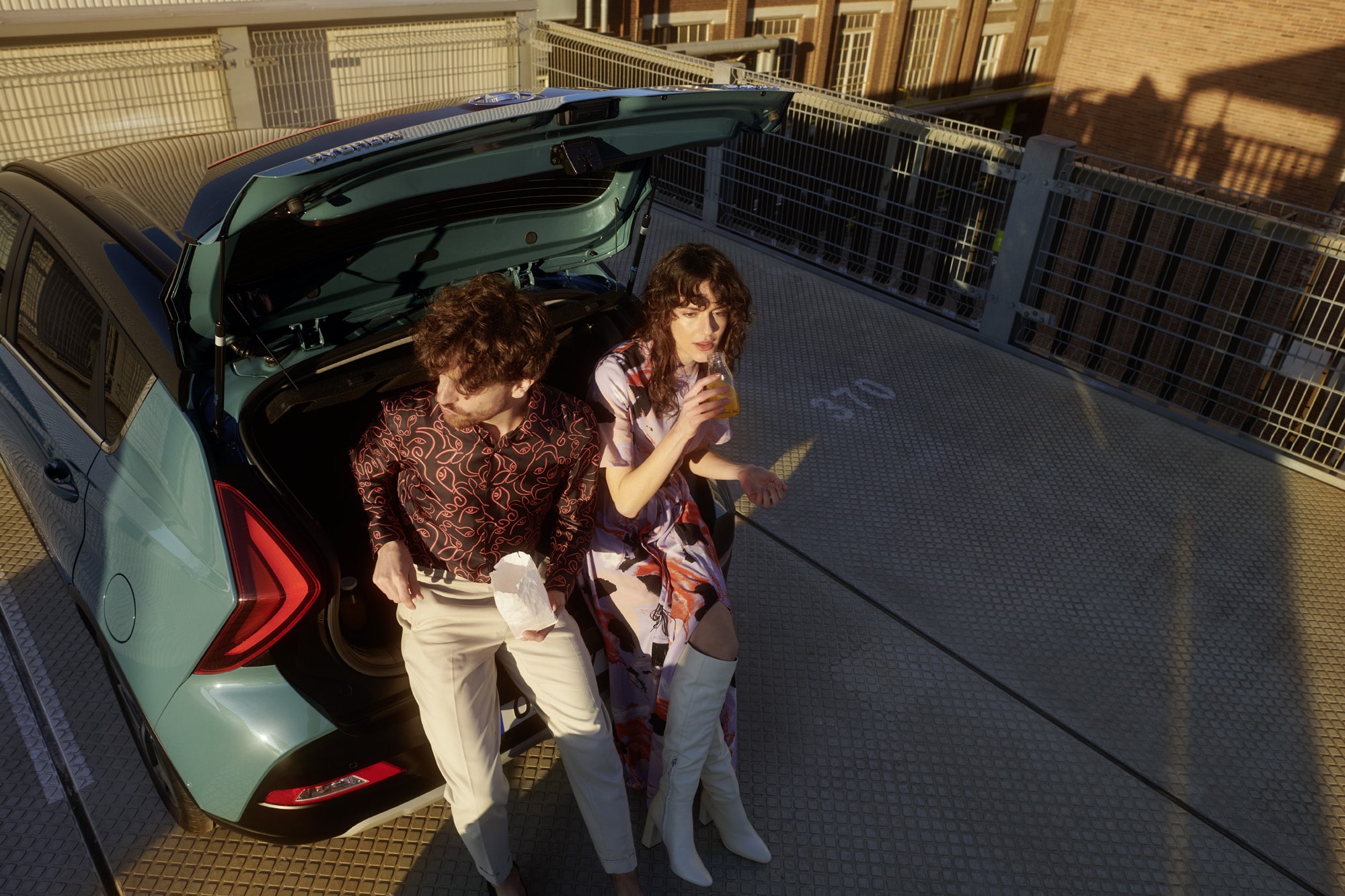 The legal bits.
5 years of unlimited mileage.
An end-customer refers to an individual, company or any other entity purchasing (i) a new Hyundai vehicle from an authorised Hyundai dealer not for the purpose of reselling or, (ii) a Hyundai vehicle that has been originally purchased from an authorised Hyundai dealer by an individual, company or any other entity not for the purpose of reselling.
Audio-visual navigation (AVN) or radio units are covered for three years.

Vehicles used as taxis, rental cars or for ride-hailing services are covered by a 3-year, 100,000 km warranty – whatever comes first.

Depending on the production date as well as the lead and storage time, the warranty policy can be amended. For actual terms and conditions always refer to the Warranty booklet, please. Also, the applicable terms and conditions may vary from country to country. Please visit your Hyundai national website or consult your local Hyundai dealer.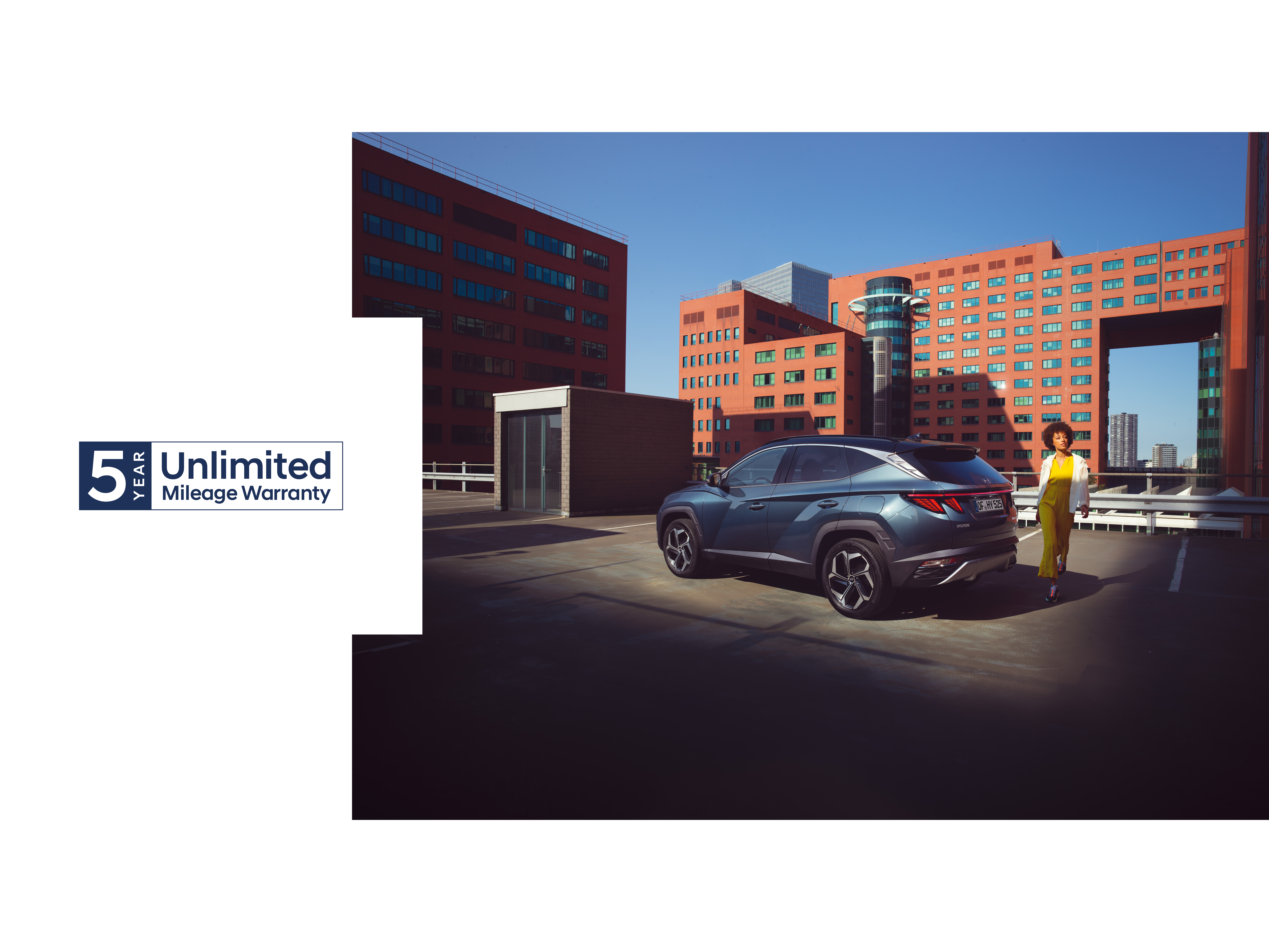 Batteries
8-year high-voltage battery warranty.
Our high-performance high-voltage batteries are warranty protected for 8 years or 160,000 km, whichever comes first. Enjoy the extra peace of mind that one of the industry's best warranties gives you – standard.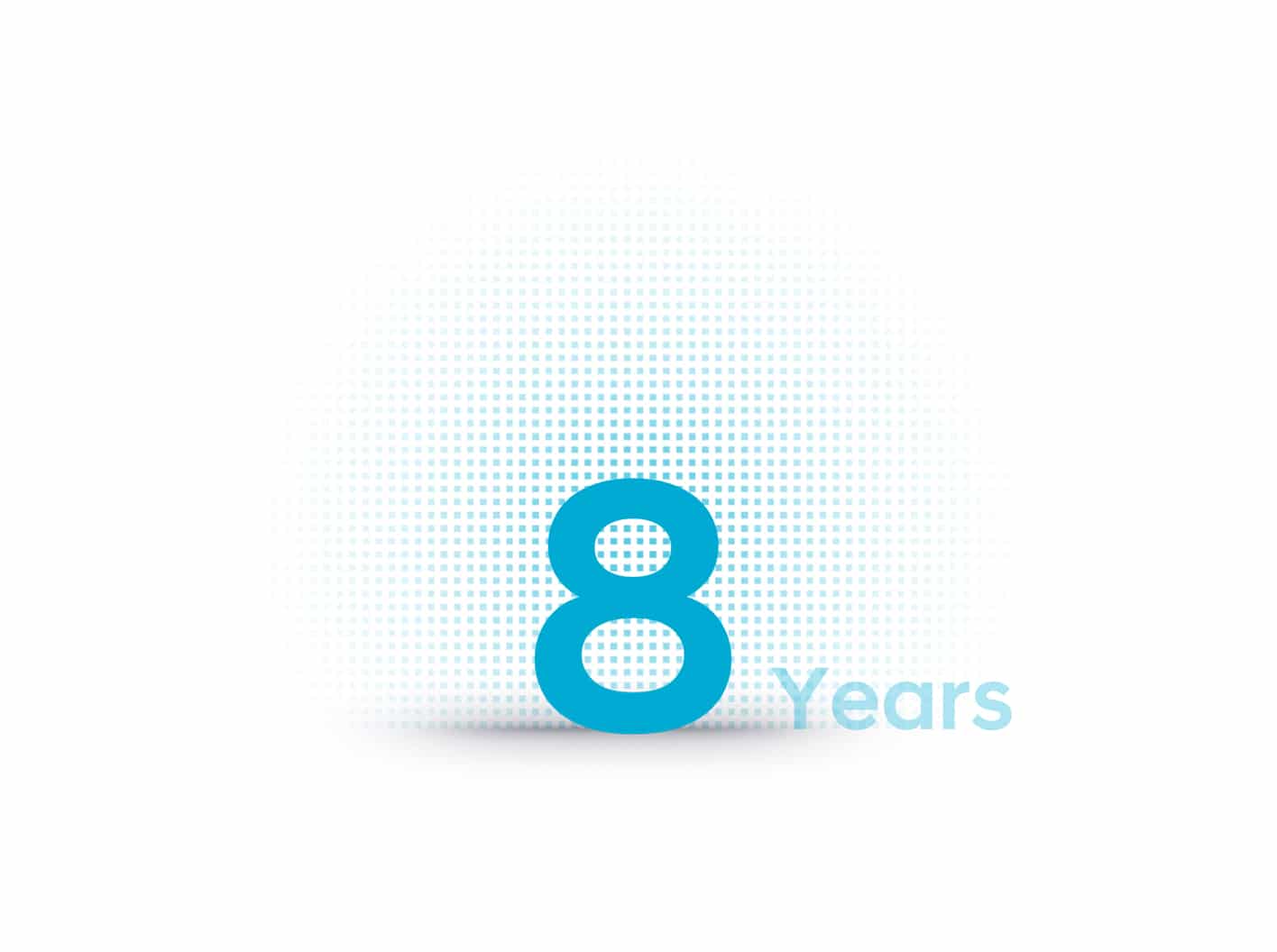 High-voltage batteries.
The high-voltage batteries in our fuel-cell electric, electric, hybrid, and plug-in hybrid cars are covered for 8 years, or up to 160,000 km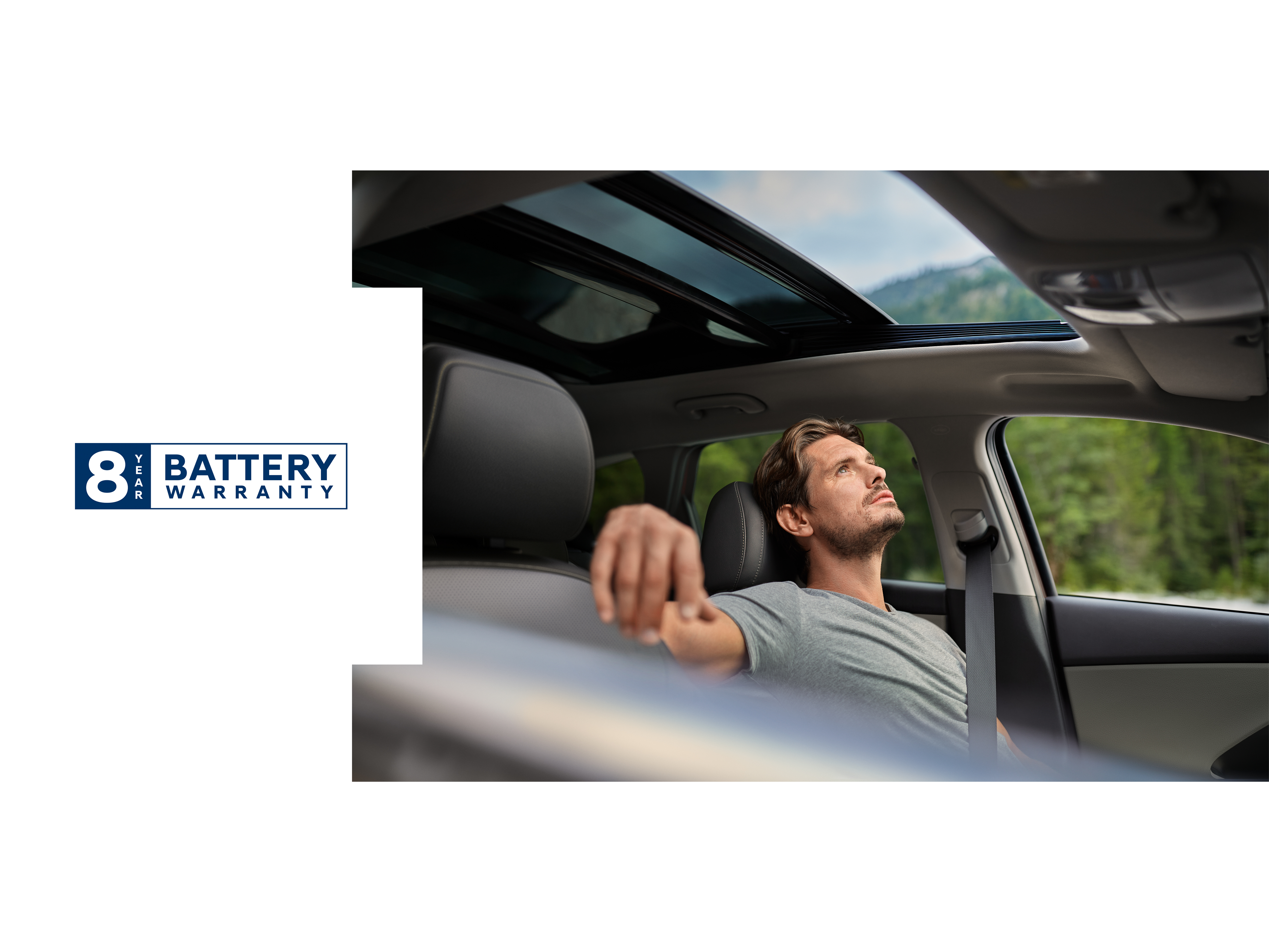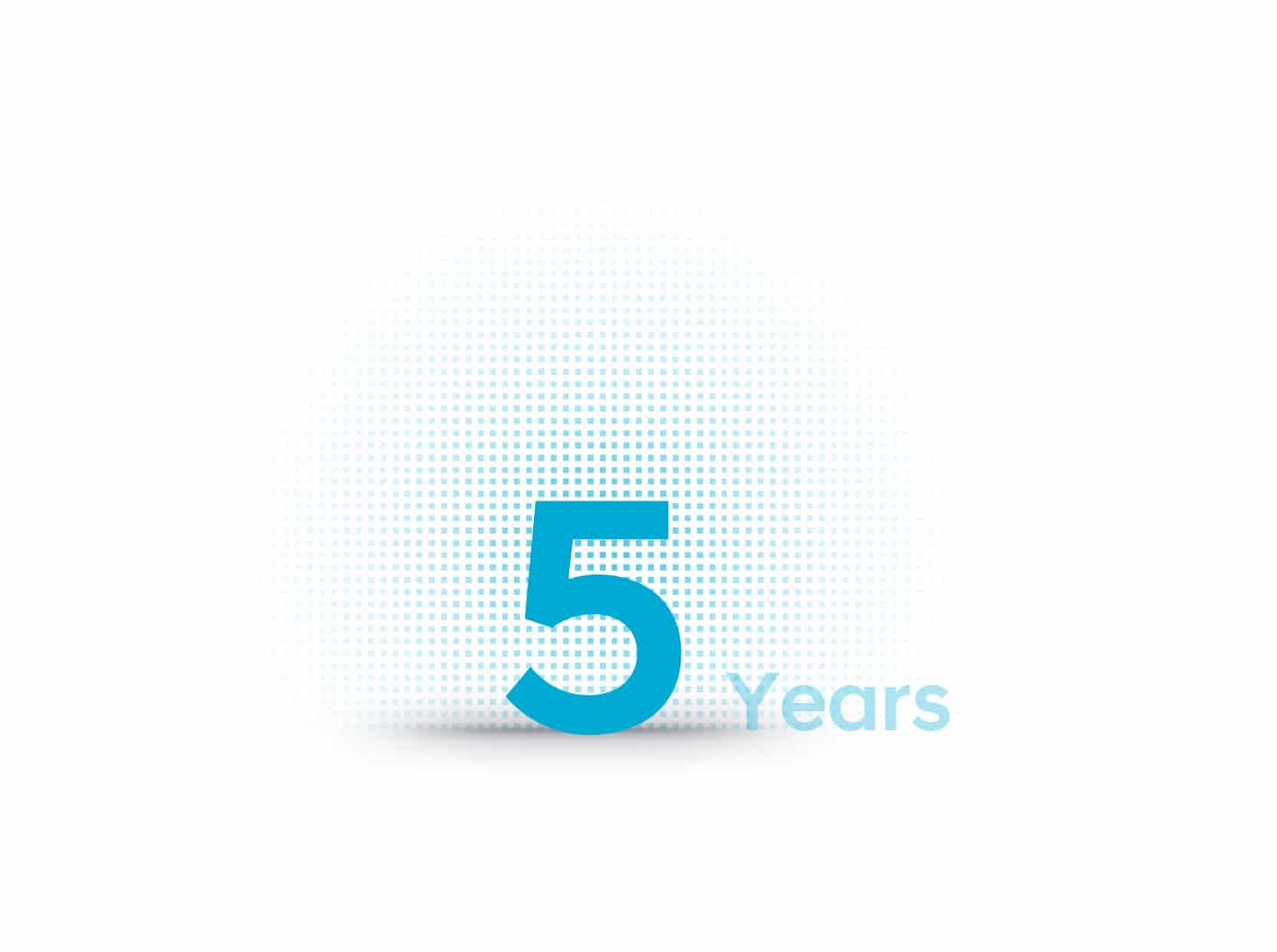 Mild-hybrid batteries.
The 48 Volt batteries in our petrol and diesel models with the mild-hybrid option are covered by the 5-year unlimited mileage warranty.
Additional Benefits
Coverage beyond the industry standards.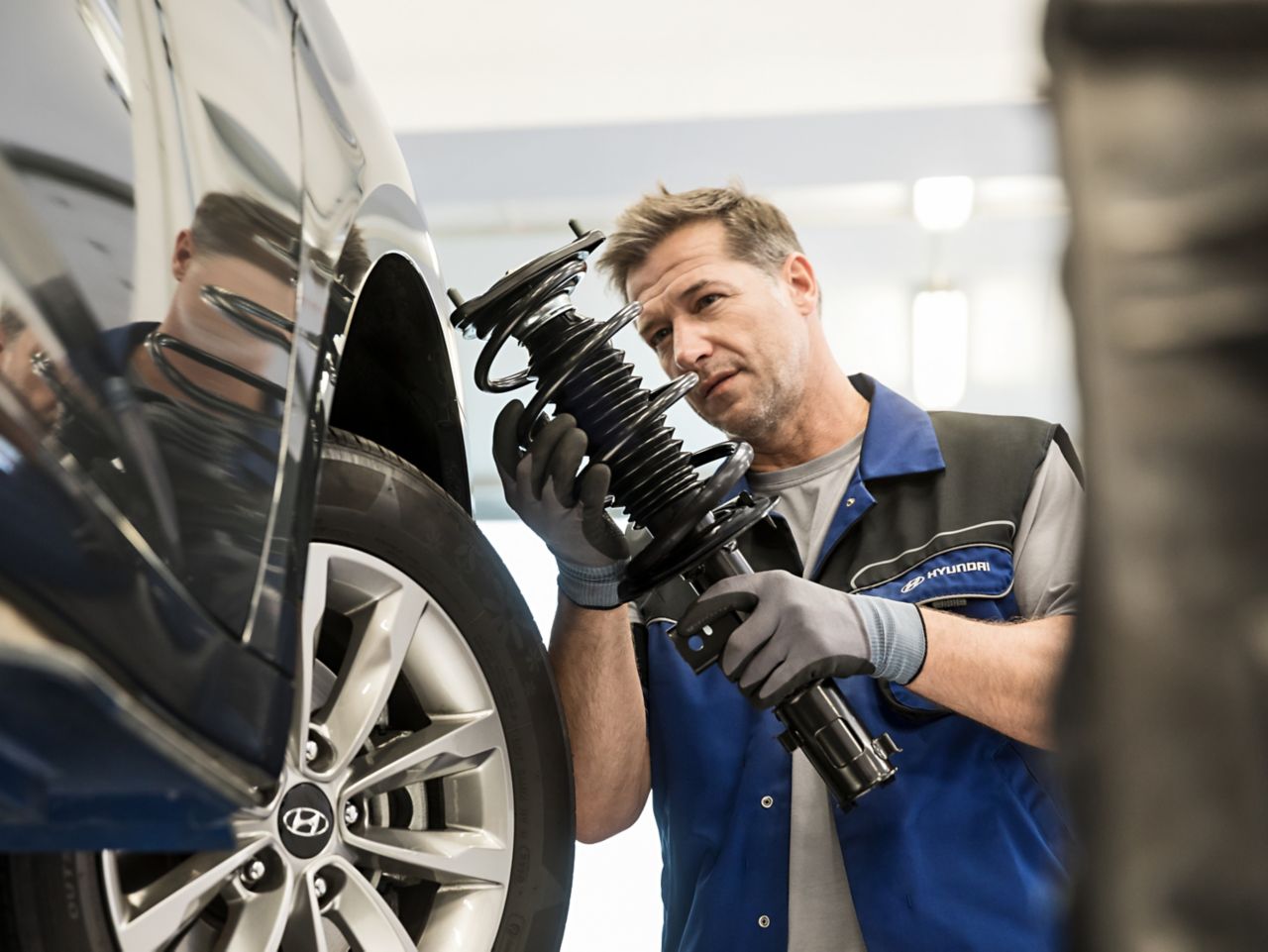 2-year warranty on parts and accessories.
All genuine parts and Hyundai accessories are covered for two years.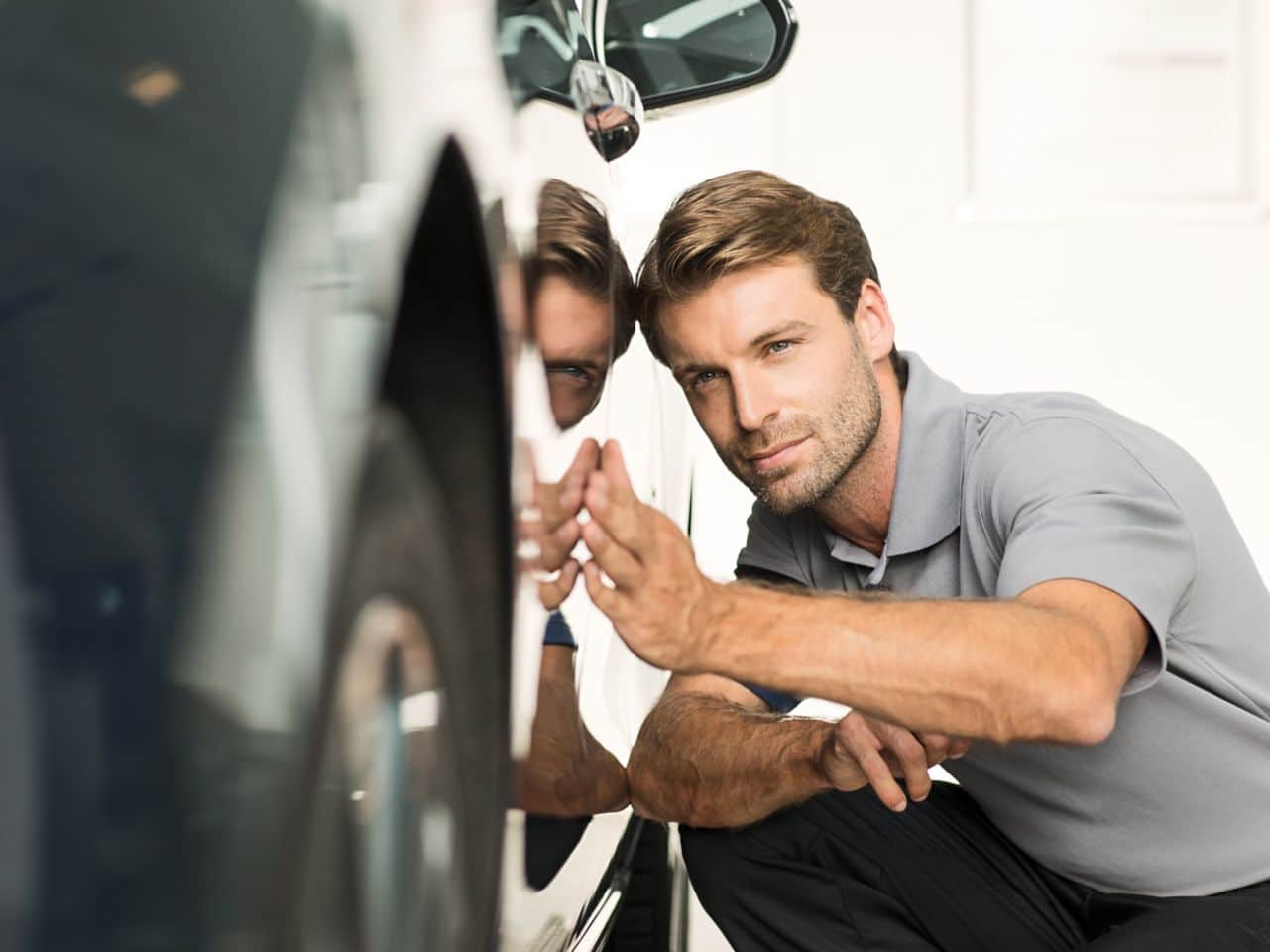 12-year anti-perforation coverage.
There are no limits to the lengths we'll go to bring you peace of mind, so in addition to our unlimited mileage warranty, body sheet metal panels of every new Hyundai are warranty protected from perforation for 12 years.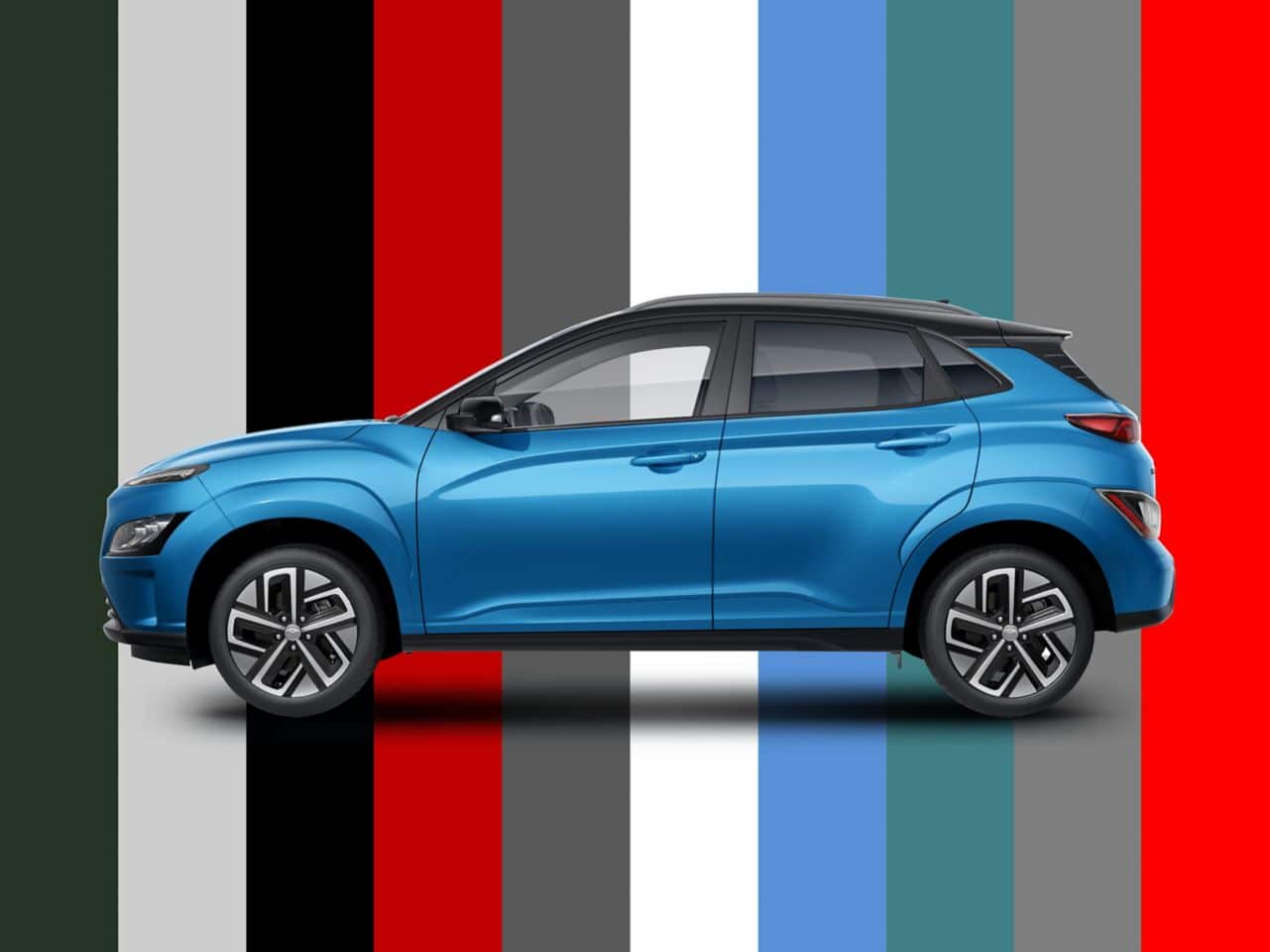 5 years warranty on paint.
Whichever colour you choose for your new Hyundai, all exterior paint is included in the 5-year unlimited mileage warranty.
Note that warranty conditions are subject to Terms and Conditions, as set out in the warranty booklet.
Wear and tear items – consumable parts warranty.
The consumable parts (e.g. spark plugs, brake pads, wiper blades, filters etc.) are covered by a 2–year, 20,000 km warranty, whichever comes first.
Tyre warranty is handled by the tyre manufacturer.
Warranty FAQ.