From petrol to hydrogen.
Hyundai is a leader in eco-friendly powertrains with a wide range of electrified, conventional and high-performance vehicles. Our engine line-up includes internal combustion engines (petrol and diesel), hybrid, battery electric and fuel cell electric powertrains.
What drives you?
Depending on your driving needs and performance wants, you can choose from a wide range of powertrains. How does your vehicle fit into your lifestyle? And how much do you want to sink your CO2 emissions? From highly-efficient combustion engines to electrified powertrains like a 48-volt mild hybrid, hybrid, plug-in hybrid or an all-electric vehicle, you can find more information here.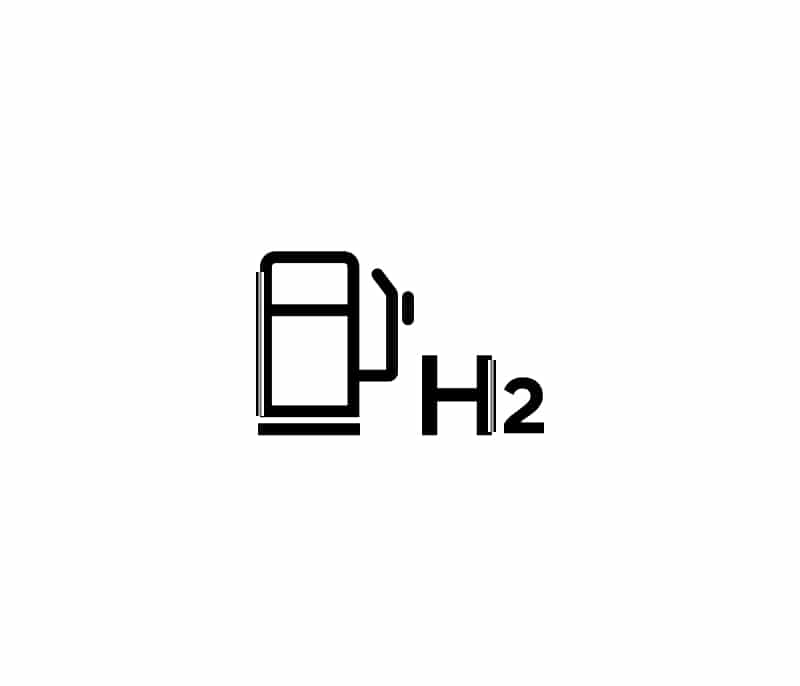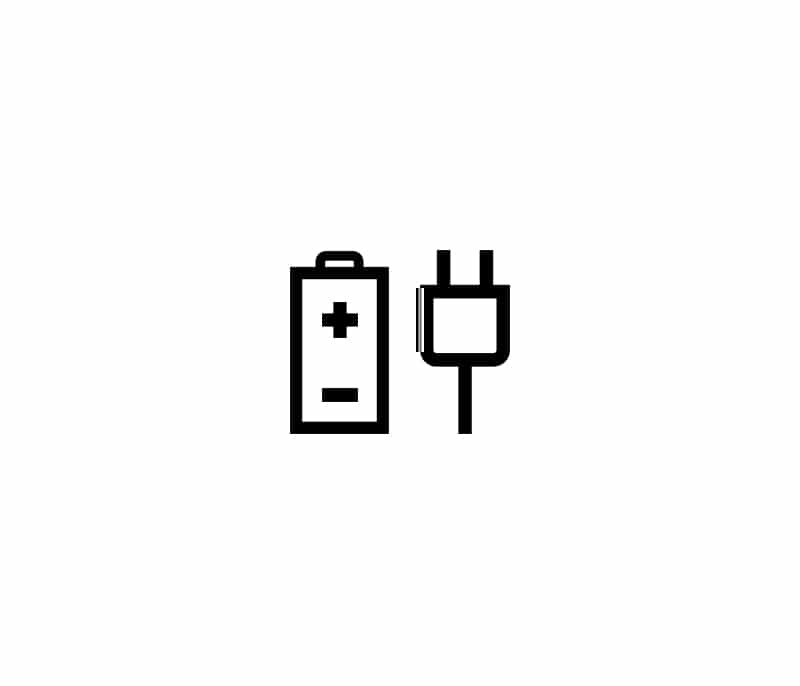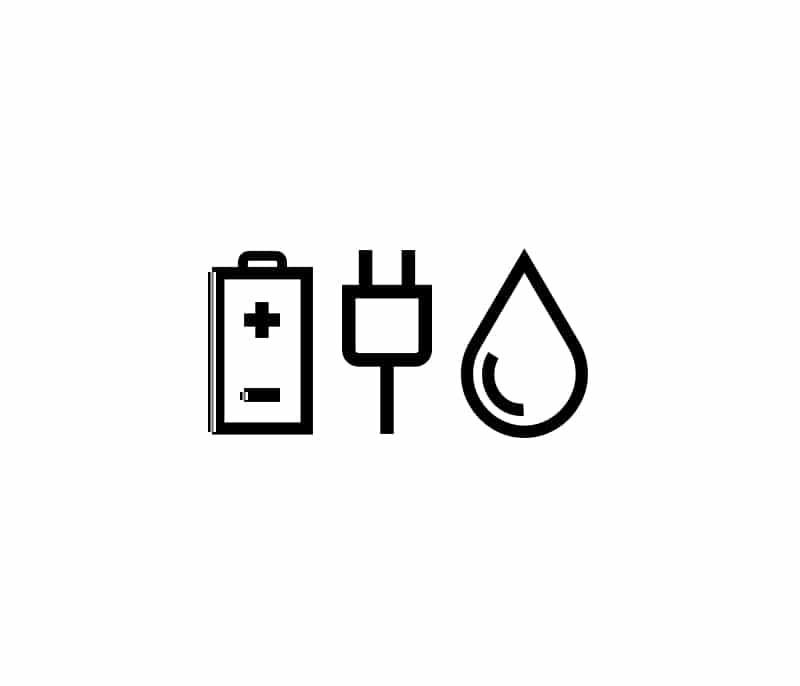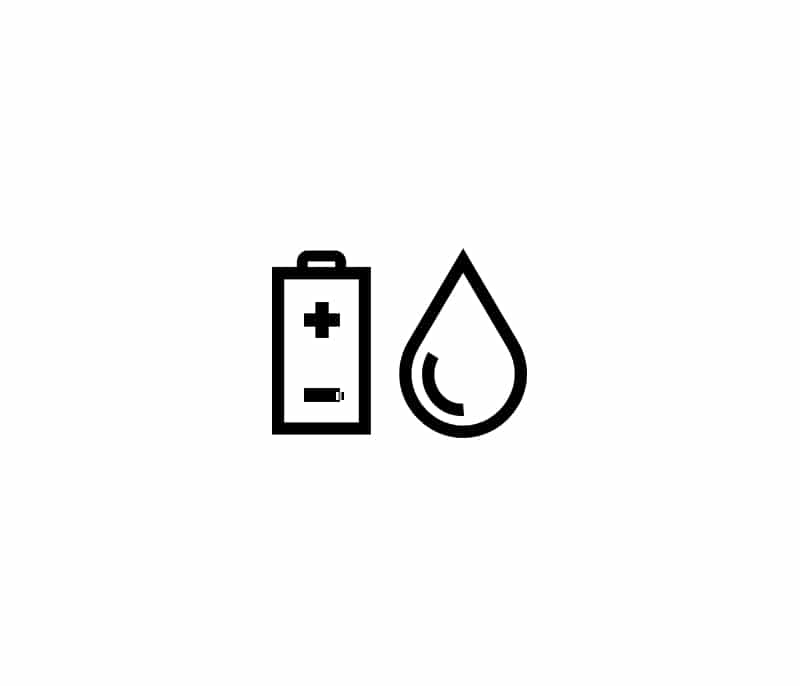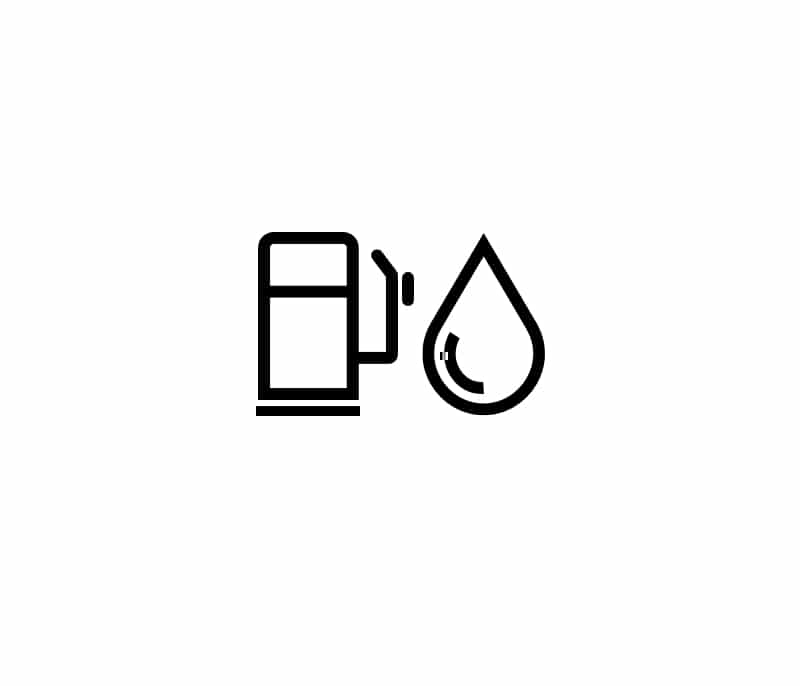 Fuel cell electric powertrains.
All the advantages of battery electric with the added bonus of quick re-fueling and even longer driving range. Hydrogen is your choice if pushing boundaries is your thing.
Battery electric powertrains.
With rapid acceleration, impressive ranges, and broadening charging infrastructure, battery-electric is your choice whenever you are ready to switch to modern driving.
Plug-in hybrids.
Features a bigger battery than a Hybrid, which you can also plug in to charge. A good choice if you want the flexibility of a petrol engine plus an full-electric driving range.
Hybrid powertrains.
Hybrids combine a petrol engine with a battery-powered electric motor. Enjoy better fuel efficiency without having to charge a battery or change your driving habits.
Petrol/diesel engines.
Internal combustion engines are the conventional option. You can find fuel pretty much anywhere, and a wide range of models make them a great choice if you are looking for flexibility.
Engines
Hyundai is at the forefront of developing efficient, powerful motors in all categories. Dive deeper into all powertrain options and learn how Hyundai is pushing engine technology forward.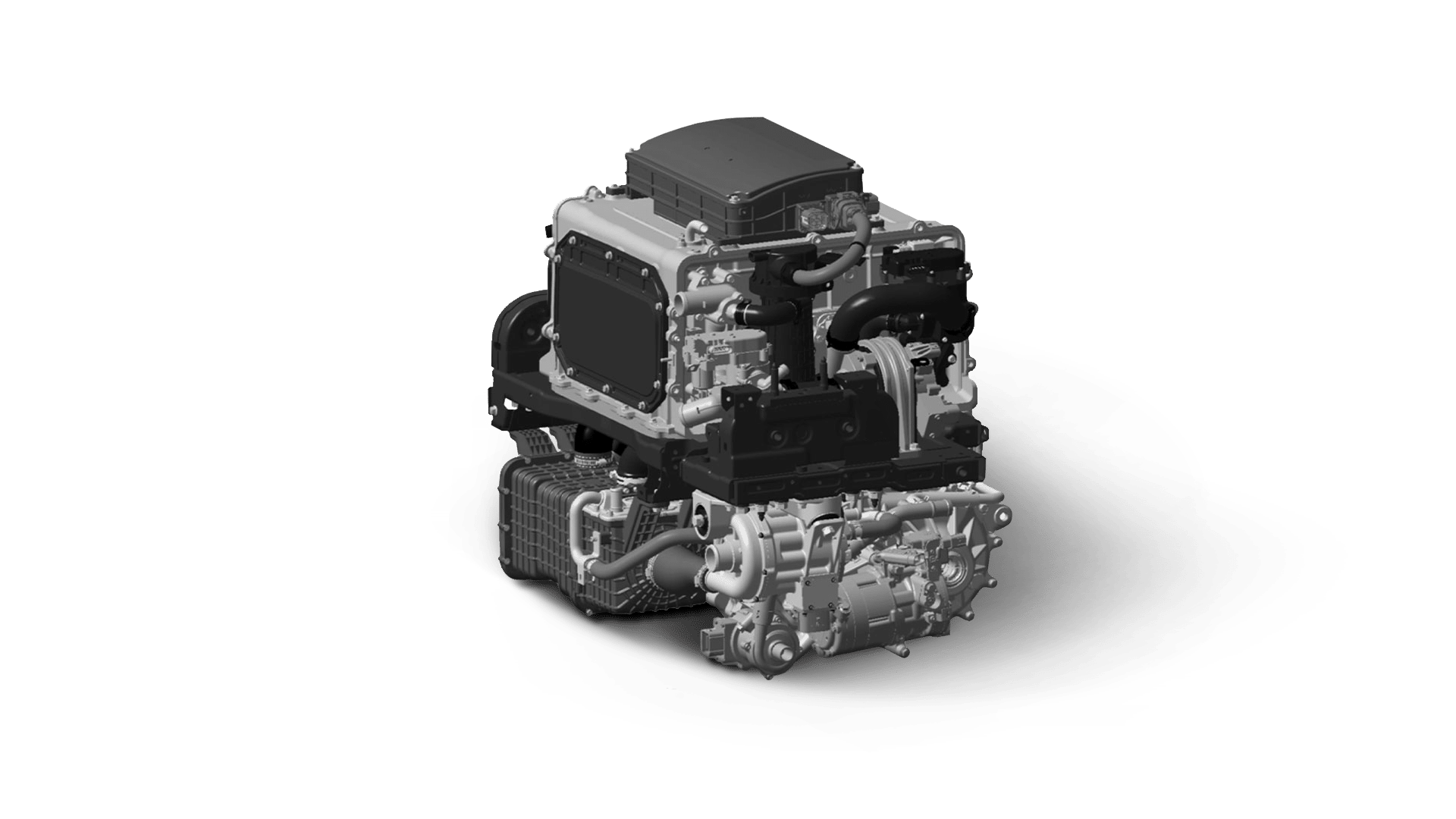 Fuel cell electric powertrains.
See how fuel cell powertrains generate electricity from Hydrogen and air, emitting only water.
Battery electric powertrains.
From battery to charging technology, here is all you need to know about Hyundai battery electric motors.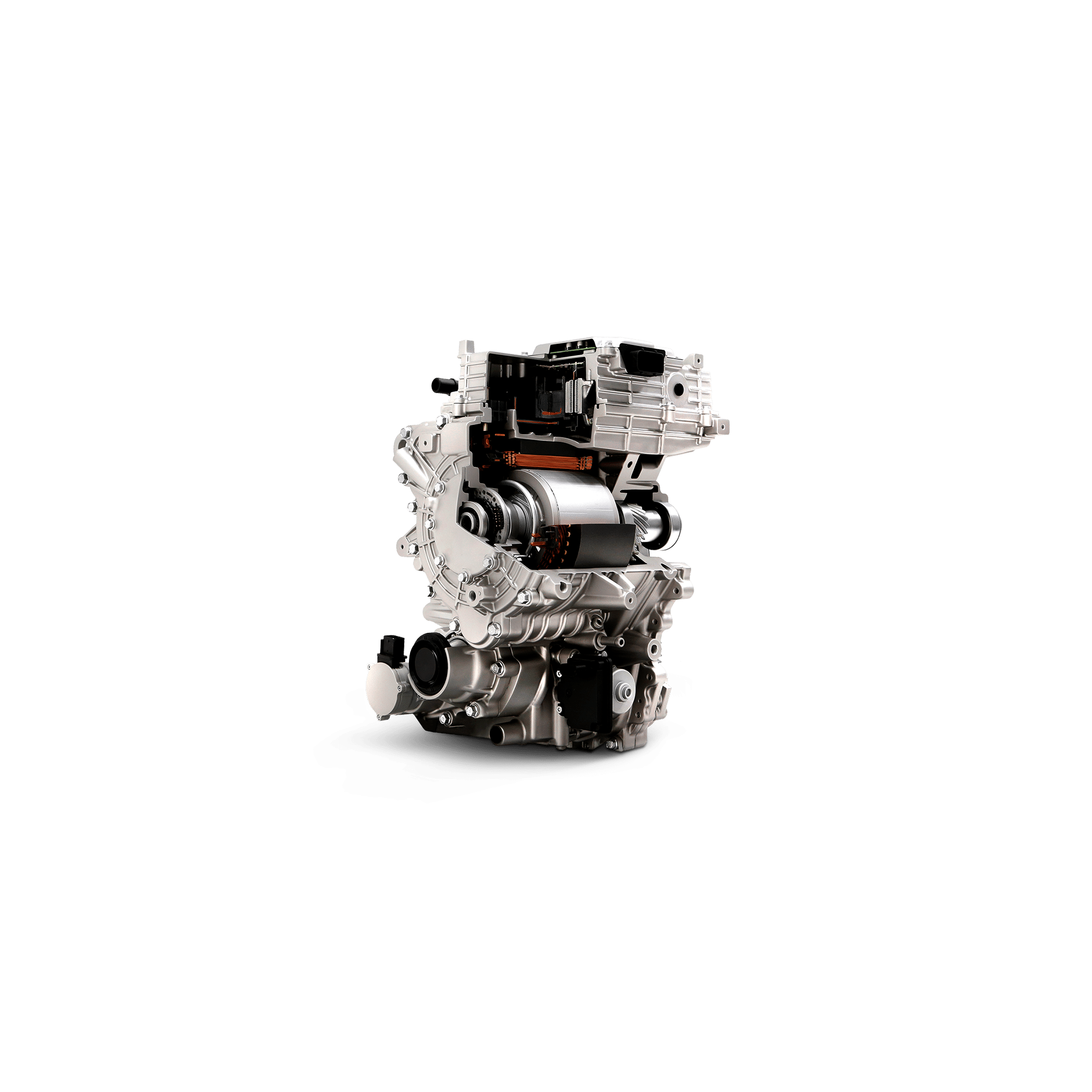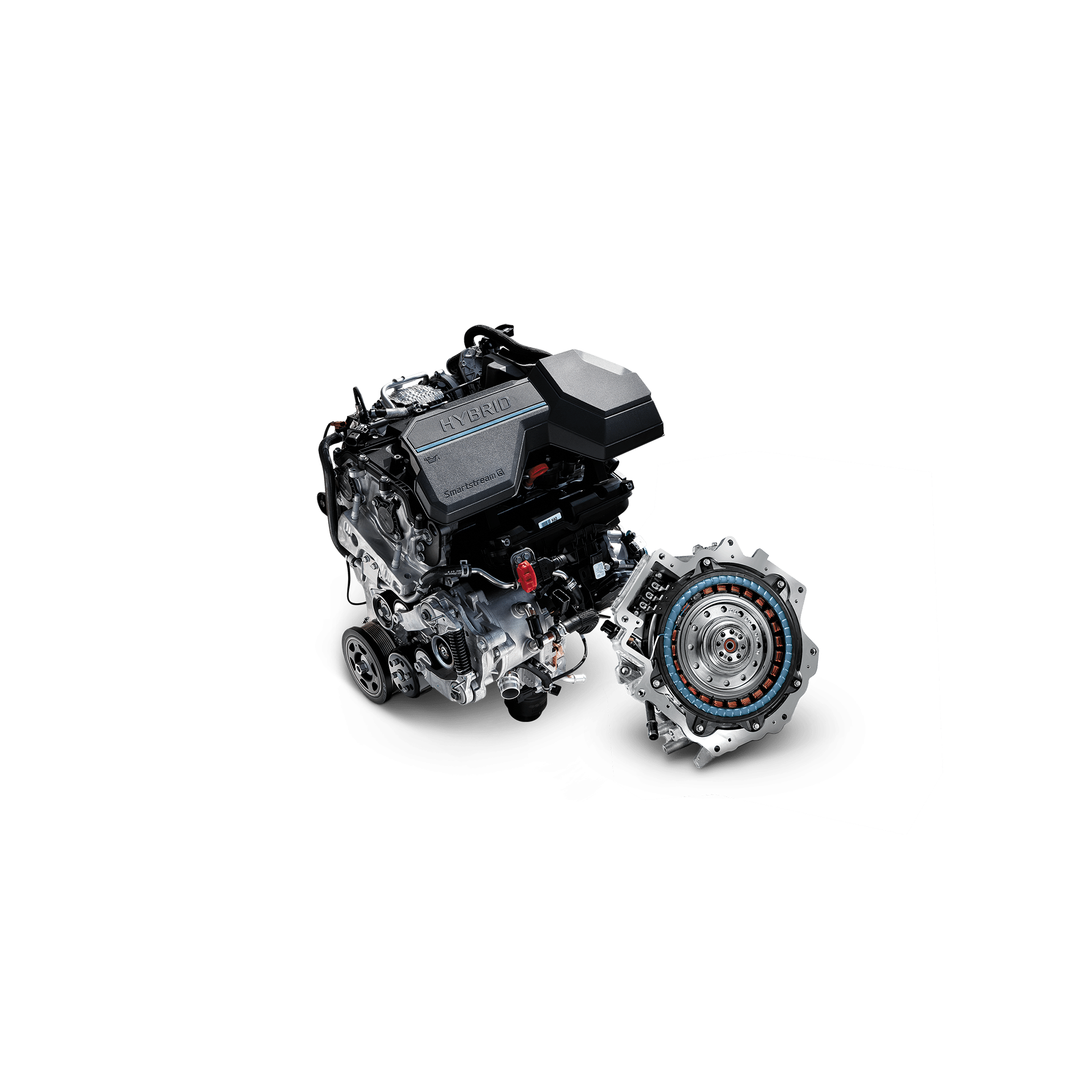 Hybrid powertrains.
Learn how hybrid technology works and whether traditional or plug-in hybrid is the best choice for you.
Petrol and diesel powertrains.
Understand the differences and learn about Hyundai's 48V mild hybrid option and N performance motors.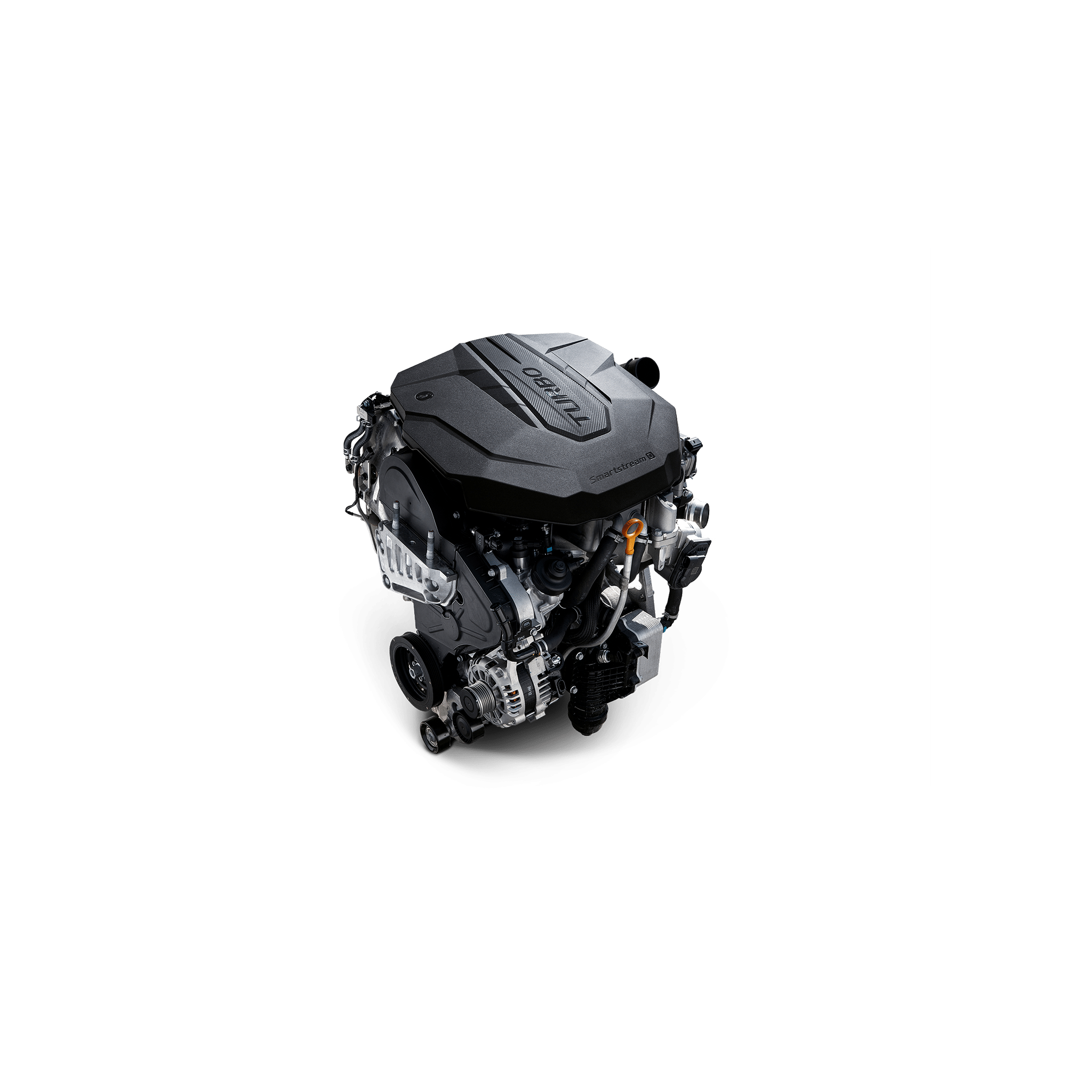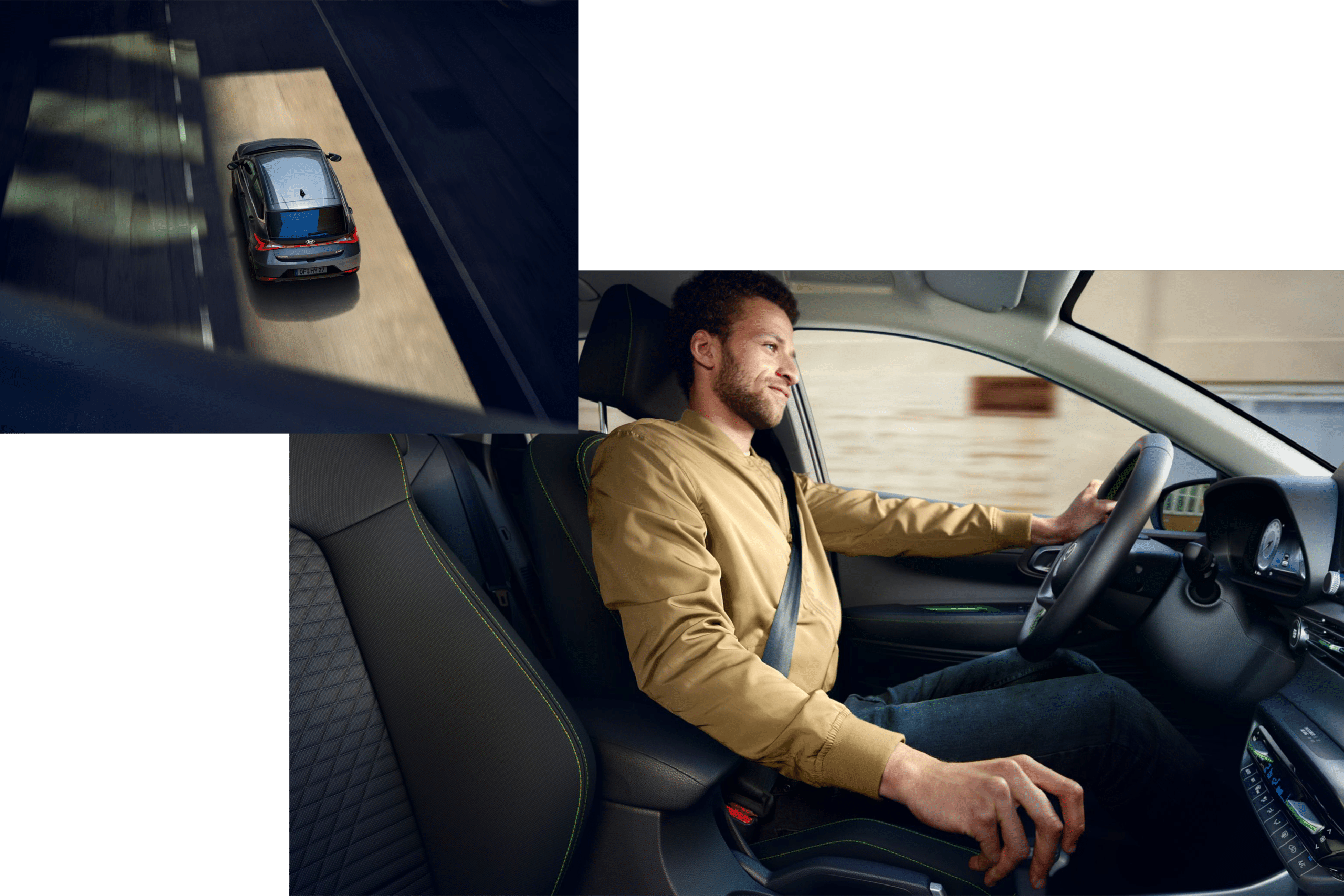 Transmissions
Apart from the engine, the transmission is also part of the powertrain. Internal combustion engines operate at a rotational speed that is too high for starting, stopping, and slower travel.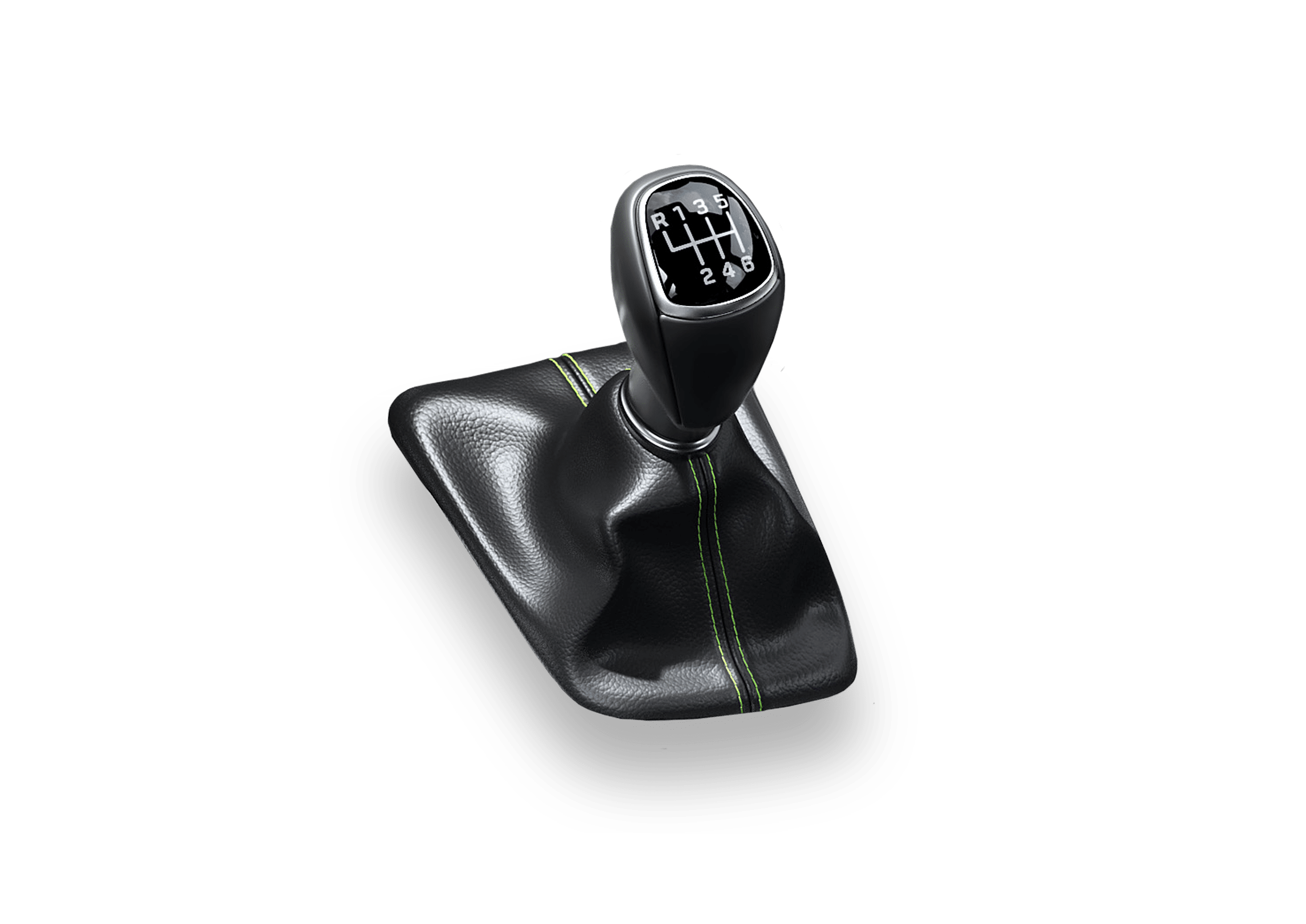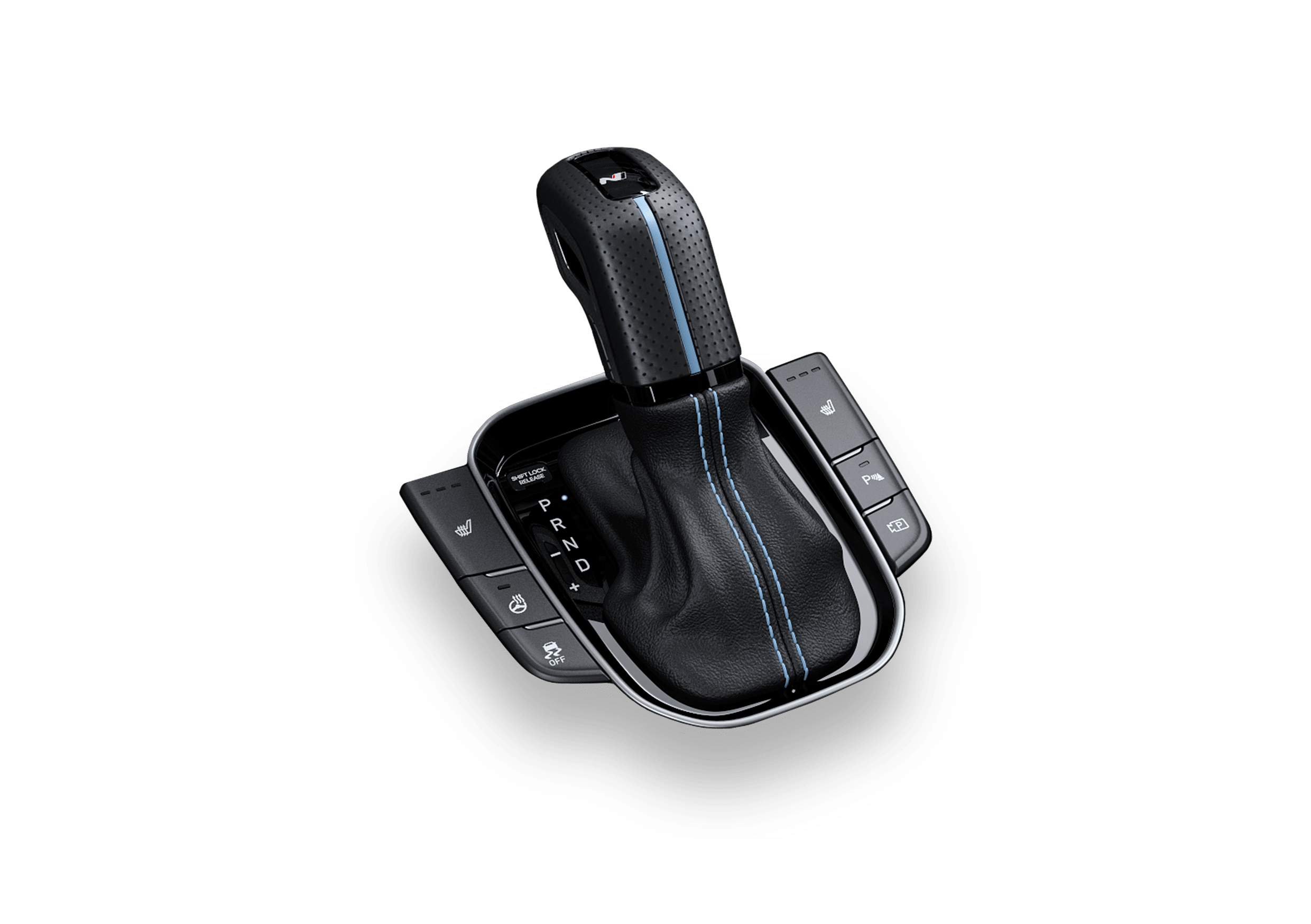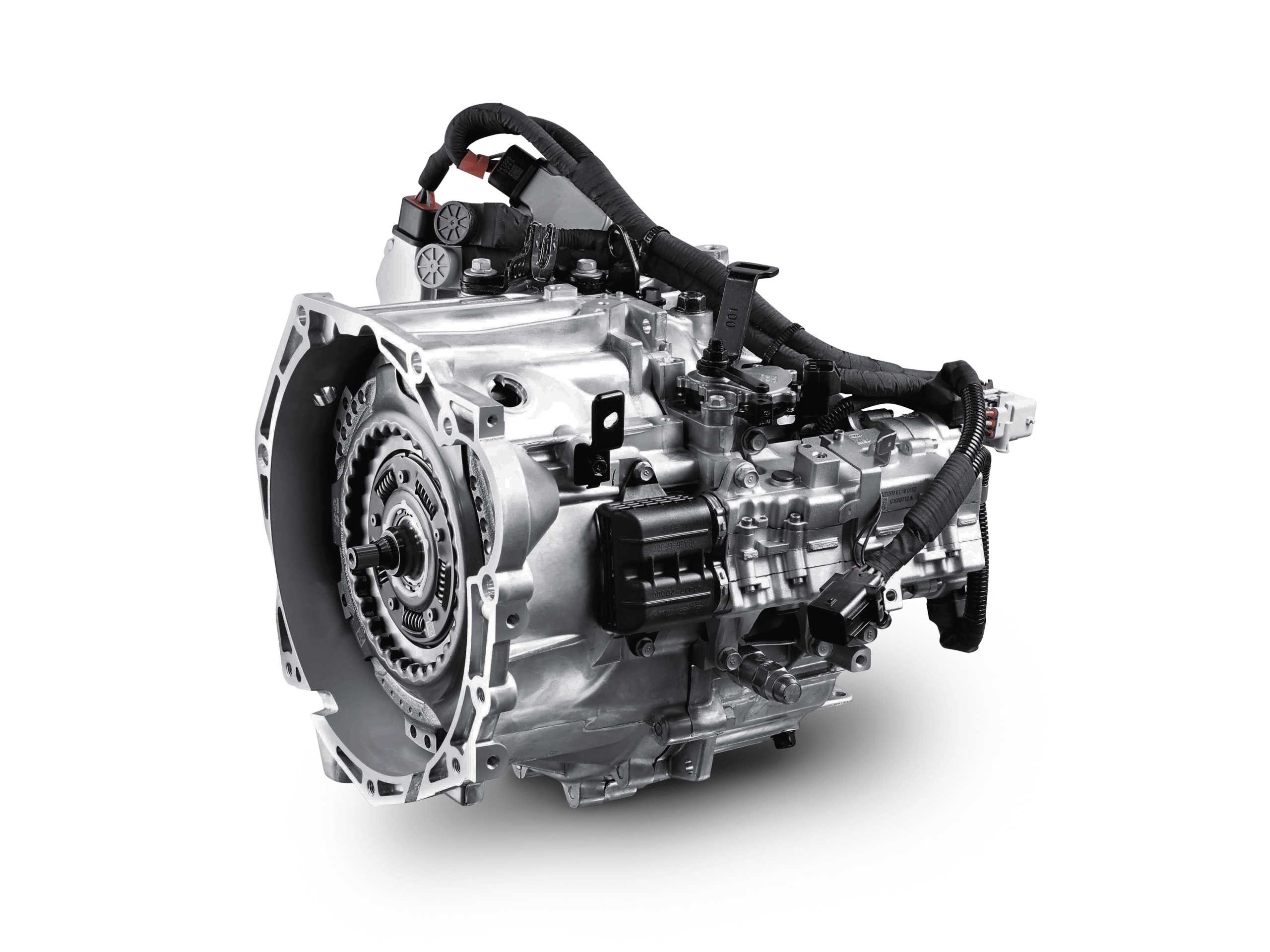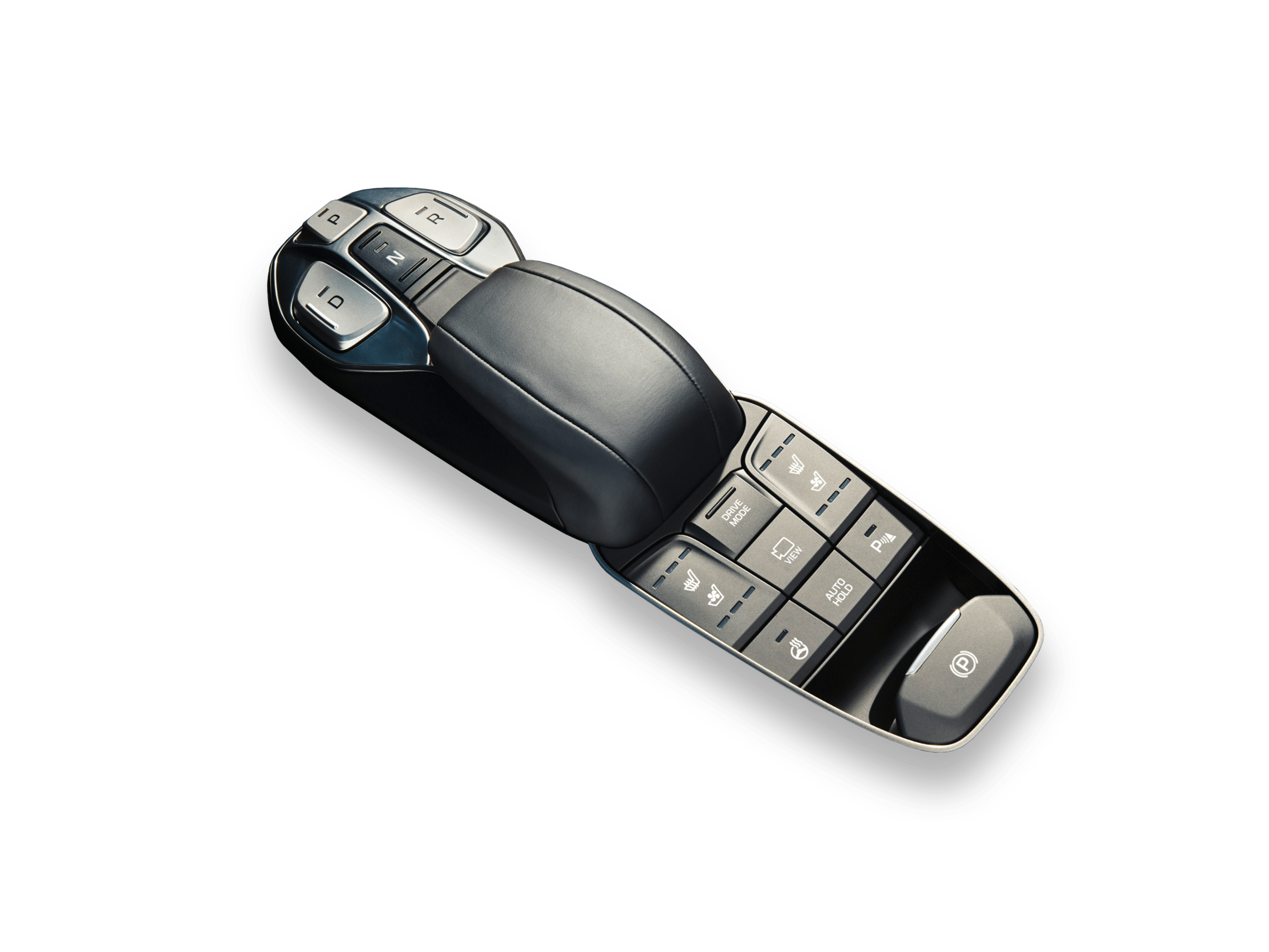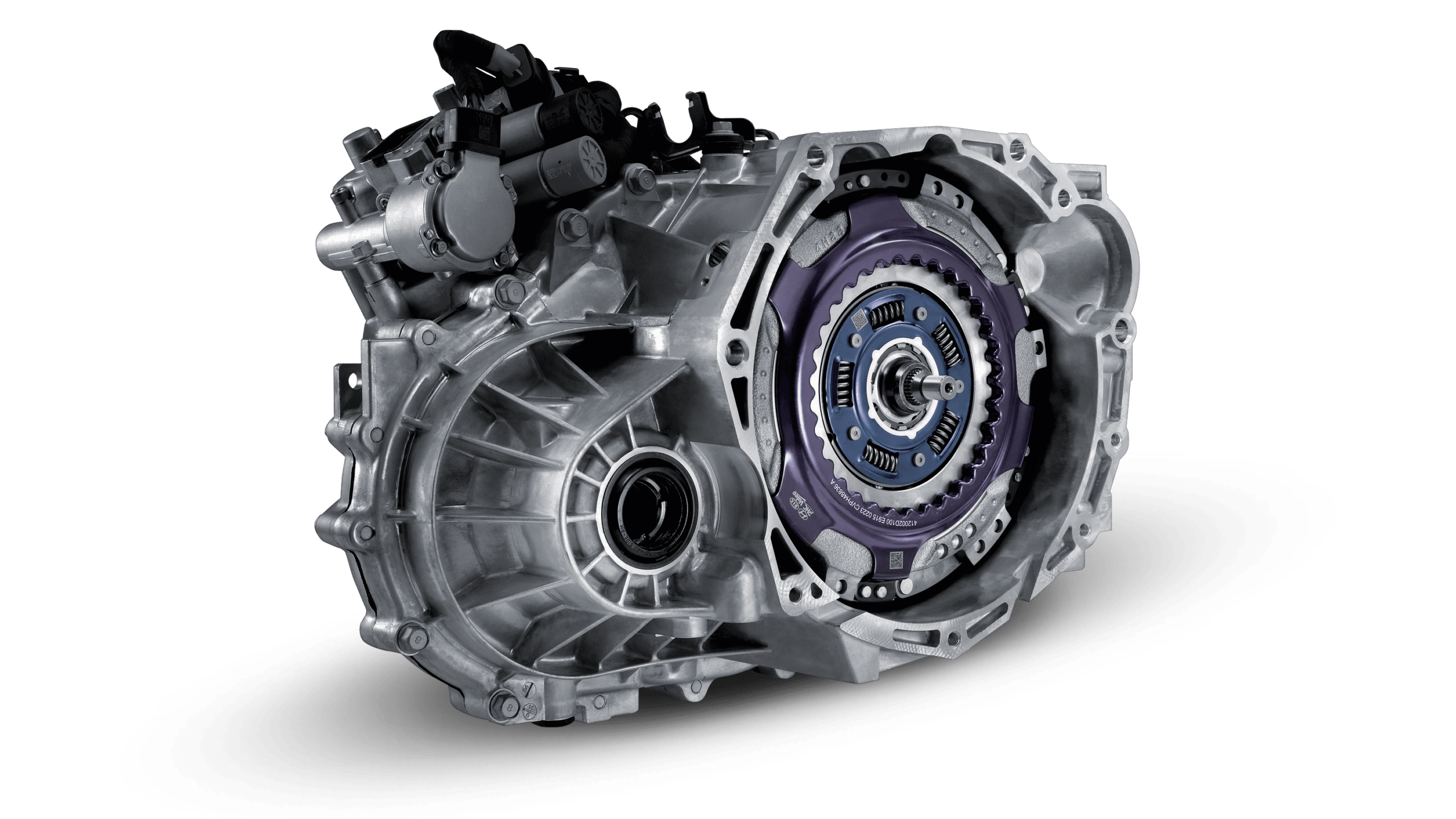 Manual transmissions.
Generally lighter, and considered more fun by some drivers, manual transmissions range from five to six speed versions.
Automatic transmissions.
Automatic transmissions select the appropriate gear without any driver intervention, making them the most convenient.
Dual clutch transmissions.
Dual clutch transmissions combine the fuel efficiency and driving fun of a manual transmission with the convenience of an automatic.
EV transmissions.
Electric motors generate high torque at very low speeds and can operate with a single gear, saving the extra weight and parts of a multi-gear transmission.
Intelligent Manual Transmission (iMT).
Used in combination with 48V mild hybrid technology, iMT decouples the engine from the transmission after the accelerator is released, sending the car into coasting mode.
5-Year Unlimited Mileage Warranty.
No matter which powertrain you chose, it will be built to the highest possible quality standards. And we back that quality up with a 5-Year Unlimited Mileage Warranty so you can enjoy the things you love in life, without having to worry about your car. Enjoy the extra peace of mind that one of the industry's best warranties gives you – standard.